TOOL ANNOUNCE TOUR DATES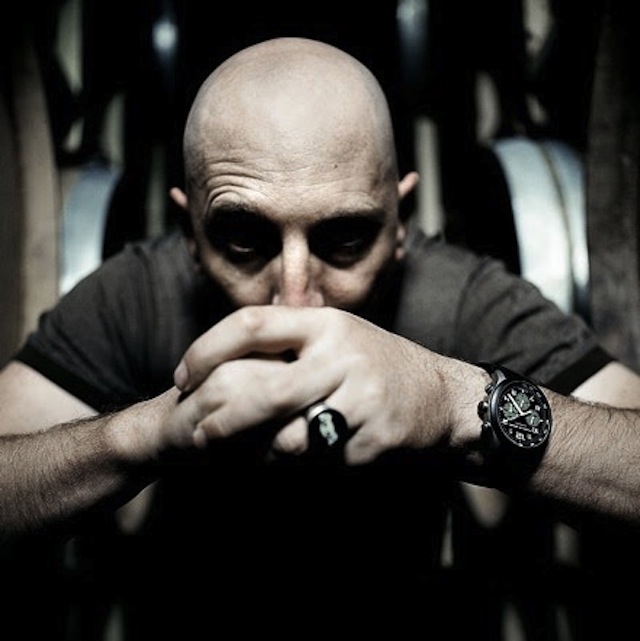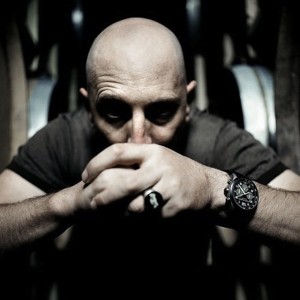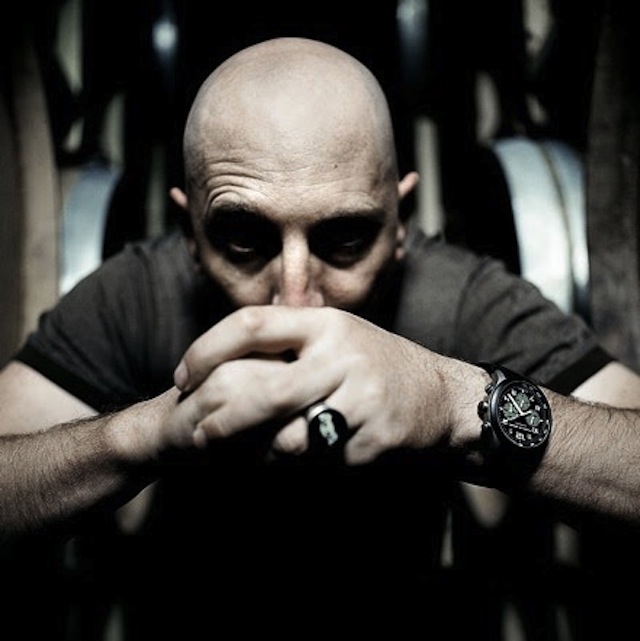 On November 12th, Tool posted the following message on their official website:
"For those of you who only like NEWS about TOOL, here's something that should be of great interest. The impenetrable veil of my dark scrying mirror FINALLY CLEARED today – enough so, in fact – that I could perceive a large heptagram on a complexly lit stage where four performers were dwarfed by dramatic video projections. Evidently the sonic and visual extravaganza that I was receiving is a rare glimpse of future TOOL U.S.A. TOUR DATES in the month of JANUARY, 2016 e.v. However, with some of the images in the depths of the black glass not being clearly distinct… YET, fans will have to keep checking back (SOON) on the Tool websites and Tool facebook page for an official announcement containing a list of the SHOW DATES, CITIES and VENUES, as well as for info about a tour support act(s). Regarding an opening band(s), what I was able to discern through the ever-shifting veil will in all likeliness be exciting to many Tool enthusiasts. STAY TUNED, FOLKS… as my trusty SCRYING MIRROR CONTINUES TO CLEAR…"
Well, the band has announced some tour dates, and here they are:
January:
9 – San Diego, CA @ Viejas Arena
13 – San Antonio, TX @ AT&T Center
16 – Tulsa, OK @ BOK Center
17 – Grand Prairie, TX (Dallas) @ Verizon Theatre
19 – Southaven, MS (Memphis) @ Landers Center
23 – Nashville, TN @ Bridgestone Arena
25 – Atlanta, GA @ Infinite Energy Center
26 – Charlotte, NC @ Bojangles Coliseum
To keep up on the latest news about the band, and to check on added tour dates, please visit Tool's official website.