METALLICA'S PROJECT MANAGER KILLED IN THE PARISIAN TERRORIST ATTACKS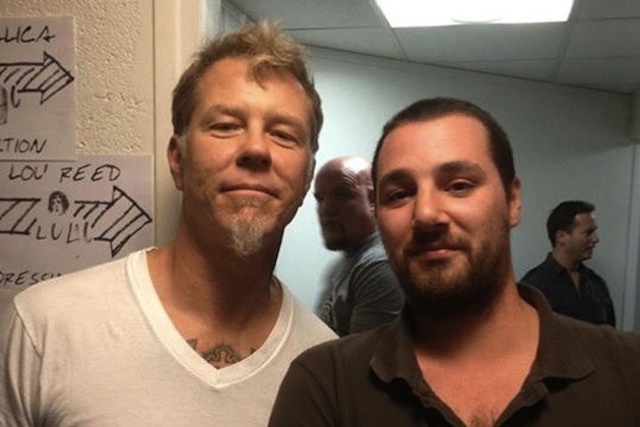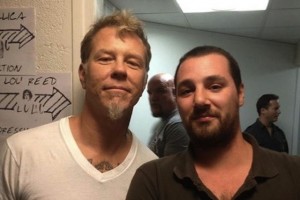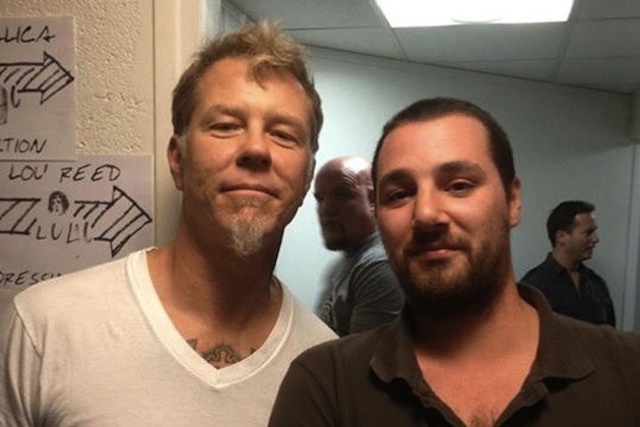 Metallica shared some sad news with the world early this morning. During the November 13th attacks on Paris, Metallica project manager and friend of the band, Thomas Ayad, lost his life at Le Bataclan.
In total, 89 people were killed at Le Bataclan during an attack claimed to be perpetrated by the terrorist organization ISIS. Others were killed in several other locations throughout Paris, but the highest body count occurred during the Eagles of Death Metal gig at Le Bataclan. Among those lost was EODM merch manager Nick Alexander, while the Eagles of Death Metal members were able to escape shortly after gunfire began. Members of Deftones were also at Le Bataclan that night, but left the venue minutes before the massacre.
Metallica shared the loss of their project manager and good friend via Facebook:
"We had great fortune to work with Thomas Ayad at Universal Music France for the past eight years and while Thomas had the official title of being our "project manager," we knew him as a member of our Metallica family, a fan, a friend . . . and a warm, helpful, supportive familiar face each time we visited France. Friday we lost Thomas, at the Bataclan theatre, in a way that none of us can begin to comprehend. Our thoughts are with Thomas' friends, family, co-workers and all Parisians during these very difficult times." (above photo taken from November 9, 2011 at Taratata TV show)
additional source: loudwire.com