TONY MACALPINE TO RELEASE "CONCRETE GARDENS" IN 2015, PERFORMANCE CLIPS POSTED ONLINE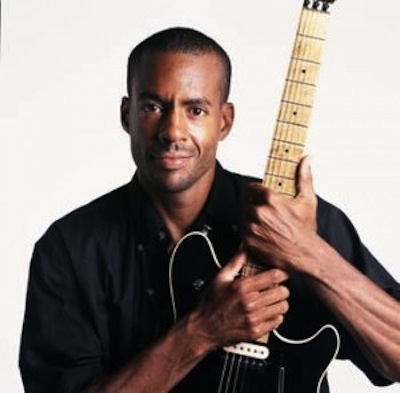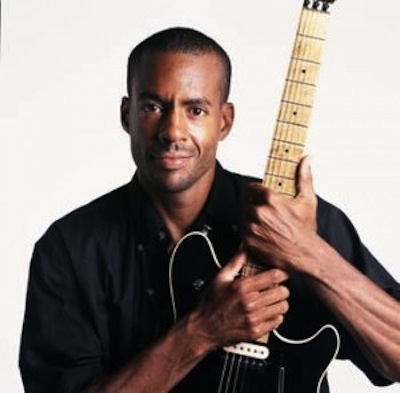 Guitarist Tony MacAlpine wants to share the following message:
"Another New Year is upon us, bringing along with it many great possibilities and opportunities for us all. We all should strive to achieve the greatest things that are within our reach, and sometimes beyond, because it is through these seemingly difficult efforts that we are rewarded with our best results that can last a lifetime.
This is also a wonderful time to reflect on the passing year and determine if we achieved what we set out to accomplish. Through this process, we should all feel grateful that we had this time regardless of whether or not we succeeded or failed, as this was a learning life experience that no one person can ever take away from us.
I am thrilled to announce that I will be releasing my newest musical odyssey Concrete Gardens in the first quarter of 2015. It is the culmination of a year of writing and performing some of this music in different line-ups, allowing me to bring to you what I feel is my most valuable and honest musical effort to date.
We also filmed a live performance of the album at EMGtv, check out the title track Concrete Gardens featuring Aquiles Priester on drums, Pete Griffin on bass, Nili Brosh on guitar and mixed by Adair Daufembach, below.
As always I want to thank you for following me on my past musical journeys and collaborations. I look forward to this New Year, and seeing you all out there on the road!!
Happy New Year!
Tony
P.S. In case you missed it, here's Tears of Sahara performed live at EMGtv."