WINERY DOGS TO HEAD BACK TO THE STUDIO TO START RECORDING THEIR SECOND ALBUM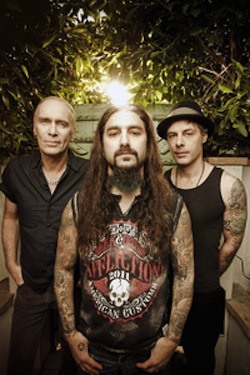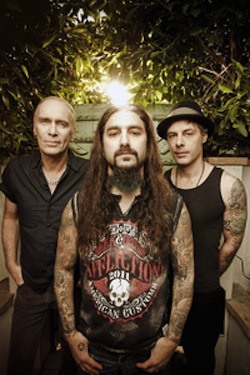 Supergroup the Winery Dogs featuring, Richie Kotzen (guitar, lead vocals), Billy Sheehan (bass) and Mike Portnoy (drums), will start recording their second album in the coming weeks, Portnoy has confirmed.
He'll begin studio work with Kotzen and Sheehan later this month, and they're planning a world tour to coincide with the release later in the year.
Kotzen recently admitted the band's success had taken all three members by surprise. He said, "There was an iTunes rock chart where The Rolling Stones were at number one and we were at number two. All of us were blown away – none of us expected that.
From there we started to get some amazing touring offers and opportunities. I thought I'd go back to what I was doing, and a few years later, we'd reconvene and do something else. It's become a real band that is a priority for all three of us."
To hear some material by the Winery Dogs, type their name into the search bar in the upper right hand corner to find all corresponding stories about the band.
source: classicrock.teamrock.com