TONY IOMMI SAYS TONY MARTIN ERA BLACK SABBATH RECORDINGS WILL BE REISSUED IN THE NEW YEAR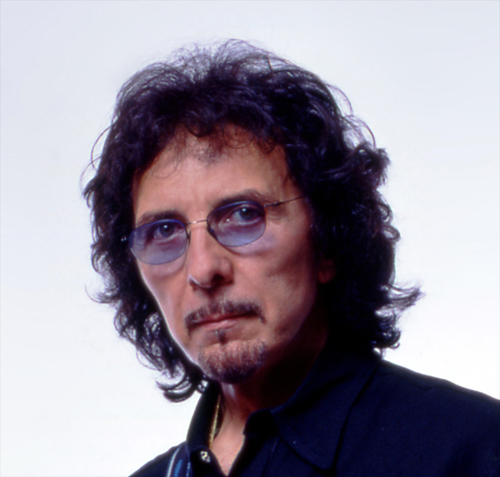 Iconic guitarist Tony Iommi has confirmed that the albums Black Sabbath recorded with singer Tony Martin will be reissued in 2023.
He touched upon the group's re-release plans while celebrating what would have been drummer Cozy Powell's 75th birthday on Thursday, December 29th.
Iommi took to his Twitter page to share a photo of Powell and he included the following message, "Cozy Powell would have been 75 today. Looking forward to the release of the IRS albums in 2023, a tribute to his great playing."
Six years ago, Iommi told I Heart Guitar that "it's a shame" that "it took a lot for people to accept" Martin as Sabbath's vocalist. "It's taken all these years later for people to say, 'Oh blimey, that was a good band with good singing.' So it took a long time to get people to really realize how good it was."
In 2018, Iommi spent time in the studio remixing Forbidden for a future release. The LP, which features Martin, drummer Cozy Powell and bassist Neil Murray, is often regarded as Sabbath's worst studio recording.