TODD LA TORRE VERSION OF QUEENSRYCHE POST THE VIDEO FOR "FALLOUT" ONLINE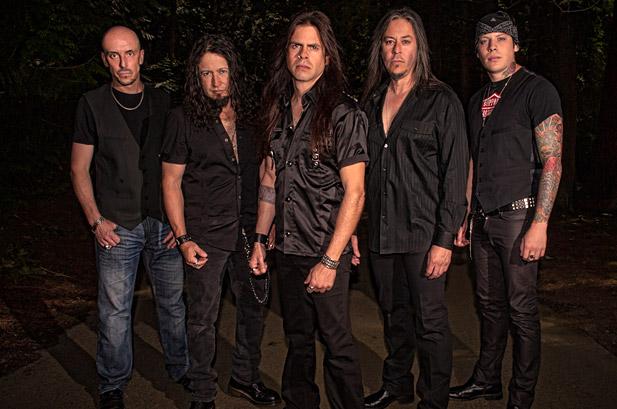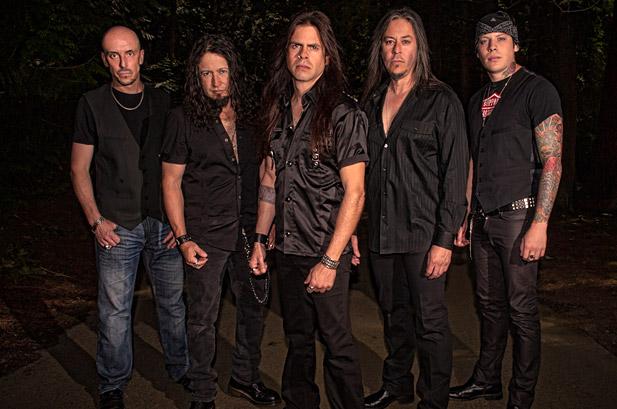 The Todd La Torre version of Queensryche has released a video for the song Fallout, watch it below.
The self-titled album released on June 25th debuted on Billboard's Top 200 chart landing at #23 and selling 13,659 copies its first week. The album also impacted the Amazon charts where it hit #2 on the Hard Rock and Metal chart and also hit #6 on the iTunes Top Rock Albums chart.