GEOFF TATE SAYS THAT QUEENSRYCHE DRAMA IS "GOOD FOR BUSINESS"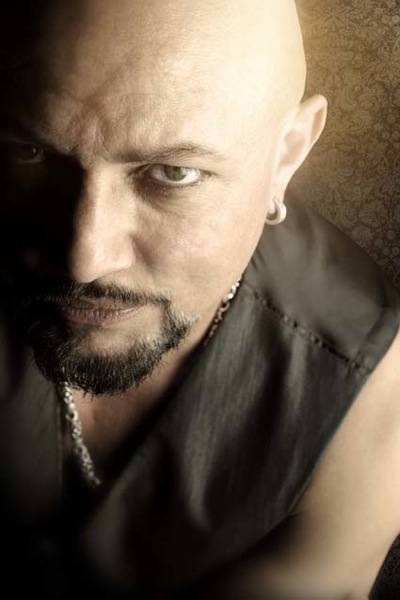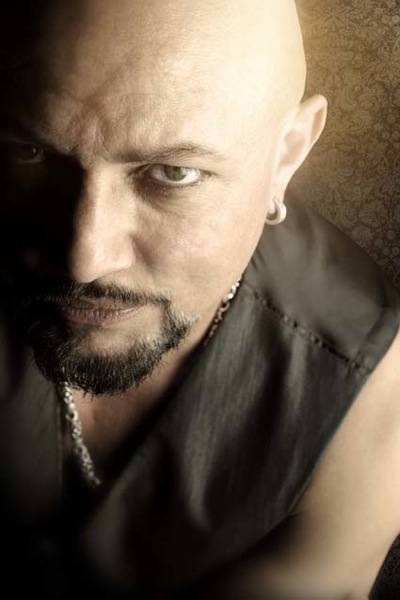 Geoff Tate says the drama surrounding Queensryche has been good for business.
Two versions of the band are currently in existence after the original group fired him last year, and a court ruled both parties were free to use the name until a final hearing in November.
The vocalist put his own lineup together and released the album Frequency Unknown, while Scott Rockenfield, Michael Wilton and Eddie Jackson hired Todd La Torre and launched a self-titled record.
Tate tells The Classic Metal Show, "What we're doing in November is, we're dissolving our corporation. It has nothing to do with music – it has nothing to do with 'he said, she said;' it's just paying off the members of the corporation.
Who has the money to buy it will buy it. Whoever has the most money will get it. It's as simple as that. It's rules and regulations – it's a paint-by-numbers kind of thing."
He insists that, since music has nothing to do with those legal matters, the media controversies have no value whatsoever – except for one thing.
"All it did was create publicity, which Queensryche hasn't had in years," he says. "And I've gotta tell you, Gene Simmons was right: any publicity is good publicity. We've had more sellouts on this Queensryche run that I've done than Queensryche has had in ten years."
Tate was recently hammered by criticism when he was seen grabbing a fan's phone from a crowd then throwing it into the audience. But he says it's no big deal – and that he and the phone's owner laughed about it after the show.
"I grabbed the guy's phone, took a picture and tossed it back to him – but he missed it because the lights were in his eyes," says the singer.
"He was in our meet-and-greet after the show and we were laughing about it. I said, 'Oh, man, I'm sorry; did your phone get damaged?' He said, 'Don't worry about it.' We were happy and we had drinks backstage. In the frenzy of a concert there's all kind of activity that happens with the front row. It's rough, it's chaotic, it's intense."
additional source: classicrockmagazine.com