T&N POST "SLAVE TO THE EMPIRE" VIDEO ONLINE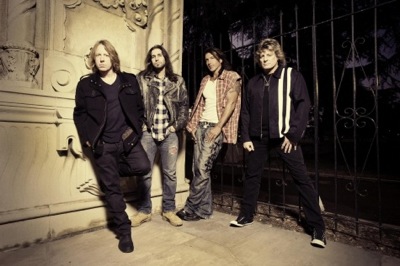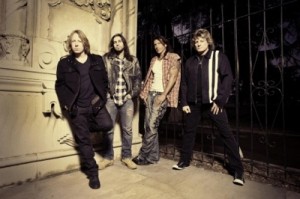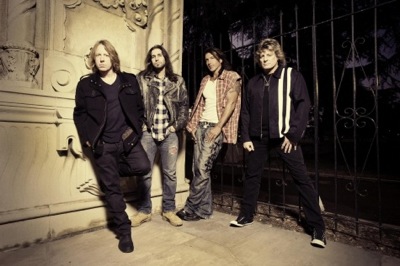 T&N, the new band featuring former Dokken members George Lynch and Jeff Pilson along with Brian Tichy, have released a music video for the single Slave To The Empire. View it below.
The song appears on T&N's debut album Slave To The Empire, which was released on October 31st, 2012 through Rat Pak Records and can be purchased at www.ratpakrecordsamerica.com.
T&N reunited George Lynch, Jeff Pilson and 'Wild' Mick Brown — aka 'The Big Three' from Dokken. Returning to their roots, Slave To The Empire offers eight new original songs and four re-recorded Dokken classics that feature sensational vocal performances by Tim 'Ripper' Owens (Judas Priest), Doug Pinnick (King's X), Sebastian Bach (Skid Row), and Robert Mason (Warrant). Add to the mix the hard hitting, multi-talented drumming of Brian Tichy and you've got yourself a major dose of awesome.
This 12 song release is progressive, it's heavy, it's dark, it's bluesy, and each player's performance is absolutely stellar. Slave To The Empire captures the spirit and magic from the classic metal genre, and is truly a work of art that will not disappoint.
additional source: Sleaze Roxx