THUNDER SHARE LYRIC VIDEO FOR THEIR SECOND SINGLE "DANCING IN THE SUNSHINE," SEE IT HERE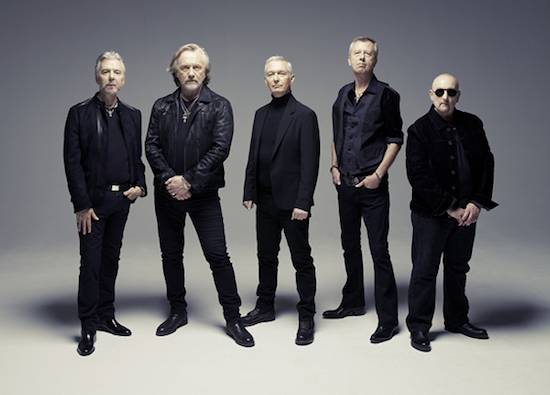 Thunder have shared the second taste of their upcoming new album Dopamine' out April 29th on BMG – a slab of optimistic arena-rock, Dancing In The Sunshine. 
The band have also shared a lyric video for the track, which is a perfect pick-you-up and rallying cry against the current gloomy period of human history watch it below.
Dopamine is Thunder's first ever double album, consisting of 16 tracks, and comes at the perfect time for Thunder, whose line-up for the last quarter-century and more has been Luke and Danny Bowes (singer), plus Ben Matthews (guitar and keyboards), Chris Childs (bass) and Harry James (drums). 
To read more details about this release, and to hear Thunder's first single, The Western Sky, please go here.