THE EDDIE TRUNK PODCAST DEBUTS ON PODCASTONE; JUDAS PRIEST ARE THE FIRST GUEST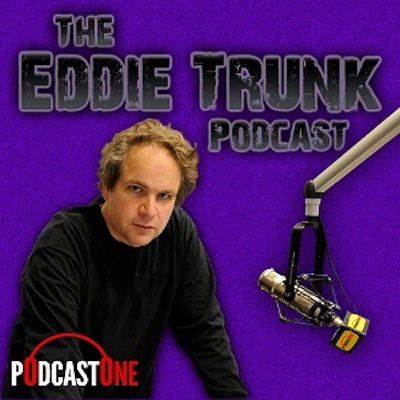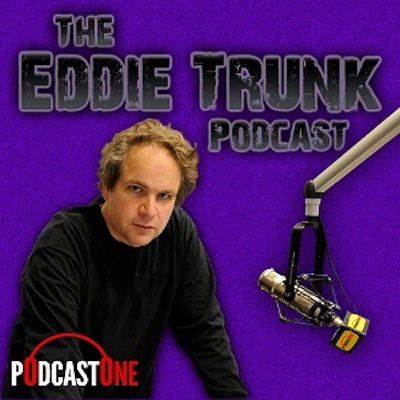 Eddie Trunk premiered the Eddie Trunk Podcast today on PodcastOne.com, the leader in audio on-demand programing and a division of Courtside Entertainment Group.
Trunk's weekly podcast debuted with English Heavy Metal band, Judas Priest. Eddie Trunk, the most well known name in hard rock and metal music, brings his insight, commentary, reviews and in-depth, unfiltered interviews to the podcast world in a way like never before!
"I've been asked for many years by fans about adding a podcast to my platforms. Really excited to finally launch one with PodcastOne and see where this new adventure takes me. Look forward to connecting with everyone on this exciting new outlet," says Trunk.
PodcastOne's current lineup is downloaded over 120 million times per month and includes many of the industries most listened to podcasts, Adam Carolla, Chris Jericho, Steve Austin, Nerdist, Dan Patrick, Freakonomics, Radiolab, Jim Ross, Jay Mohr, Roddy Piper, Dr. Drew, Kathie Lee Gifford, Dennis Miller, Jillian Michaels, NPR New York and Los Angeles, just to mention a few.