TEMPLE OF THE DOG STREAM DEMO "ANGEL OF FIRE"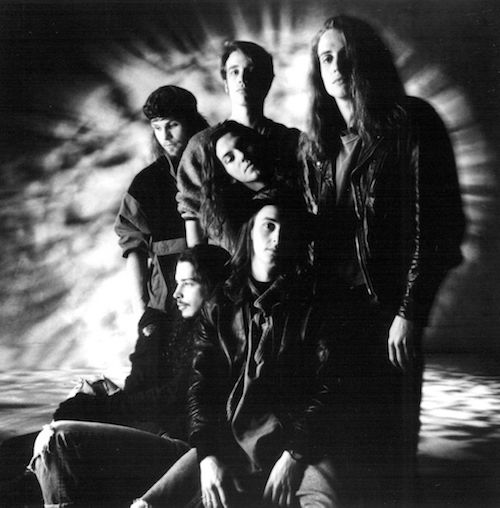 Temple Of The Dog are streaming a demo titled, Angel Of Fire, that was left off of their self-titled 1991 album, listen to it below.
The song will be included on the extended 25th anniversary edition, which also features a remix of Hunger Strike and another demo called, Black Cat. It will be released on September 30th through Universal Music after Soundgarden's Chris Cornell and Matt Cameron along with Pearl Jam's Stone Gossard, Jeff Ament and Mike McCready won a legal battle to have the master tapes returned. Right now, it is available for pre-order at iTunes.
In honor of this special re-release, the band will be playing a small number of live shows.
"This is something no one has ever seen," Cornell says of the official reunion. "We wanted to stop and recognize that we did this and pay homage."
Guitarist Mike McCready recently told Classic Rock, "If anybody wants to start writing for Temple Of The Dog, I will be there to play guitar if they want me. We're very busy with our band right now and Chris has been on such a long tour, so he's been very busy. So in terms of timing, who knows, But I hope we can do new songs."
To read more about Temple of the Dog, please click here.
Temple of the Dog's upcoming tour dates are as follows:
11/04 Philadelphia, PA Tower Theater
11/07 New York, NY Madison Square Garden
11/11 San Francisco, CA Bill Graham Civic Center
11/14 Los Angeles, CA The Forum
11/20 Seattle, WA Paramount Theater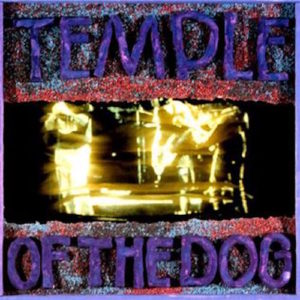 additional source: classic rock through teamrock.com