STEPHEN PEARCY TO RELEASE A NEW CAREER RETROSPECTIVE COMPILATION "BEFORE & LAUGHTER" PRT III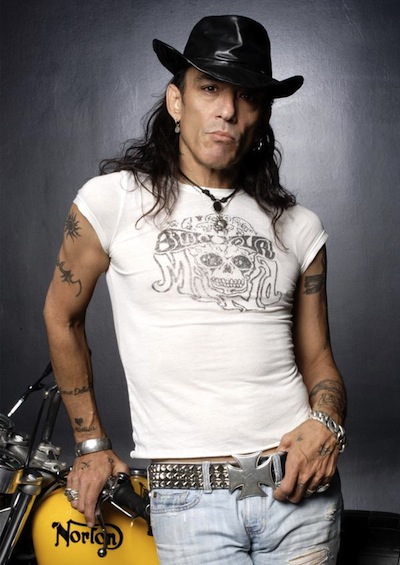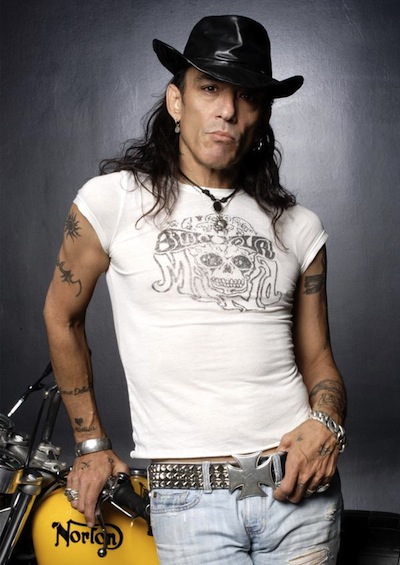 Ratt founder Stephen Pearcy will release a new career retrospective compilation, Before & Laughter- Prt III.
Still in the studio recording and releasing new singles for the 4th solo release Smash 2015 (the first two singles available now on iTunes) Stephen Pearcy for sometime has been going through years and years of music from his (30) plus year career. Mickey Ratt, Arcade, Vicious Delite, Vertex, early Ratt songs before the original members and record contracts, solo works and other projects never before heard versions of songs live and studio recordings ready to to be heard.
Pearcy said, "I have literally hundreds of cassettes, CD and every format of recordings over the last (30) plus years and decided to really get into it and find the charms. I was surprised to find so much great music with my bands over the years, project's that should be heard. There is no conflict with the new solo record as we are still finishing up each single for Smash as we go".
Smash, release date to be announced.
Stephen Pearcy tour dates:
4.4.15 Versailles, OH BMI Speedway
4/12/15 Rainbow Bar & Grill 43rd Anniversary Party Outdoor Event
5.22.15 Agoura Hills, CA The Canyon Club
5.23.15 BIG BEAR LAKE, CA THE CAVE BIG BEAR
5.24.15 San Juan Capistrano, CA The Coach House
5.30.15 Malden, MA Club Mixx 360
6.27.15 Anamosa, IA J&P Cycle Open House Rally
7.11.15 McHenry, IL McHenry Fiesta Days Festival
7.24.15 El Cajon, CA Sycuan Casino
8.08.15 Sheridan, WY Rock N' the Railroad Festival
8.15.15 Oshkosh, WI Leach Amphitheatre
More to come!
For more information, please visit stephen-pearcy.com.