SINGER DAVID COVERDALE AND OUR VERY OWN EDDIE TRUNK DISCUSS WHITESNAKE'S "THE PURPLE ALBUM"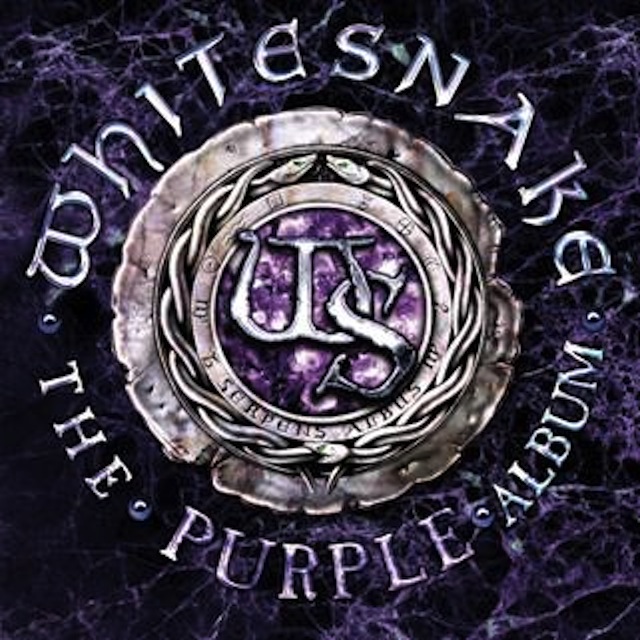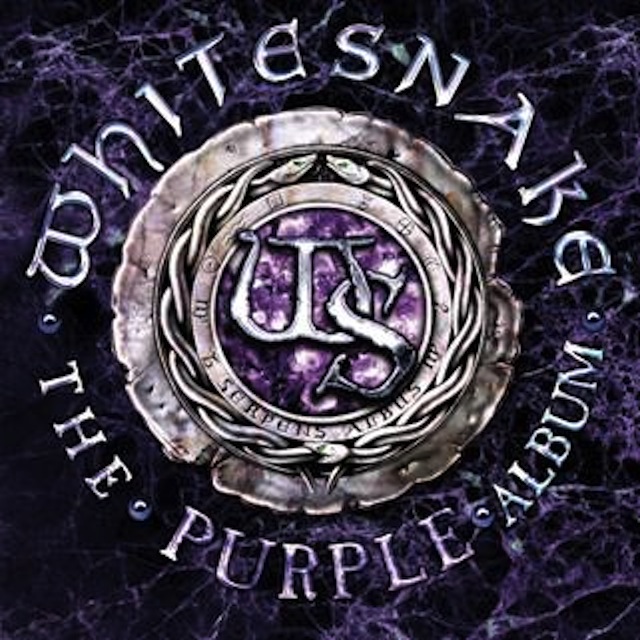 Mick Stingley of Billboard reports:
David Coverdale calls from his Nevada home near Lake Tahoe, where he has been busy working on post-production for the new Whitesnake release, The Purple Album, due May 19 via Frontiers Music SRL.
..The Purple Album features revved-up versions of songs from Coverdale's tenure in Deep Purple some 40 years ago, from 1973 to 1976. The idea took hold after the death of Purple keyboardist Jon Lord in 2012, when Coverdale reached out to guitarist Ritchie Blackmore to share his grief and make amends. The two hadn't spoken in 30 years, and their last meeting had ended in a fistfight, but they started talking. Eventually they discussed doing a collaboration, but talks broke down when they could not agree on the musical direction.
Coverdale was ready to abandon the idea of revisiting his past until his wife, Cindy, made a suggestion. "She said, 'Why don't you look upon it as a Whitesnake album?,' and it really started to resonate with me, especially after a couple of glasses of wine," he recalls. "And I called my musicians, and they were absolutely thrilled about the idea." After talking to Frontiers, the band started working on the project. "Everyone did their homework, and every performance is done respectfully in honor of [Deep Purple's] musicians. Though I focused on the twin-guitar attack of Whitesnake, we had a guest keyboard player because a huge part of the Deep Purple sound was Jon Lord playing that amazing Hammond organ."
That Metal Show host and terrestrial/satellite radio host Eddie Trunk, a staunch defender of classic rock'n'roll, is also a longtime friend of Coverdale. Trunk had Coverdale appear on the March 14th episode of TMS to discuss the album, and there are plans for him to return when The Purple Album is released.
"David's always had tremendous musicians, and The Purple Album is an injection of life into these songs, some of which are 40 years old. I'm very interested to see how it's going to be received here," says Trunk. "When it comes to Deep Purple, no matter what lineup you talk about, in America they are not nearly as meaningful as they are outside of the U.S. If you talk to people who grew up in Europe, like [Metallica drummer] Lars Ulrich, Deep Purple is as important as Led Zeppelin, if not more so. Here David is known for Whitesnake 1987, even though he'd been doing that for a decade, but in other parts of the world, they'd already known him for years because Purple meant so much more. So maybe [the album] is going to shine some light on how important Deep Purple was."
It's not the first time Trunk has supported Coverdale's career. "A year or so ago he needed a guitar player and he called me up, and we had a few phone calls and good discussions," says Trunk. Coverdale ultimately ended up uniting with Joel Hoekstra, whom he saw play on That Metal Show, which airs Saturday nights on VH1 Classic. (Whitesnake is rounded out by guitarist Reb Beach, drummer Tommy Aldridge and bassist Michael Devin.)
Read more at Billboard.
source: billboard.com