STEPHEN PEARCY RATT ANNOUNCES ADDITIONAL US TOUR DATES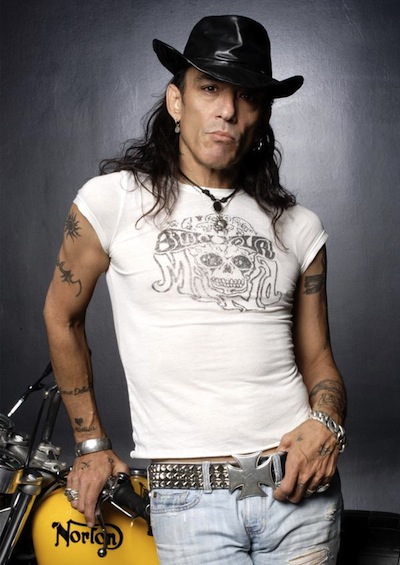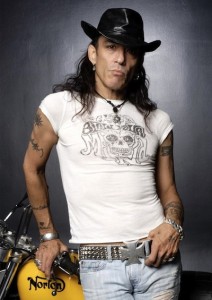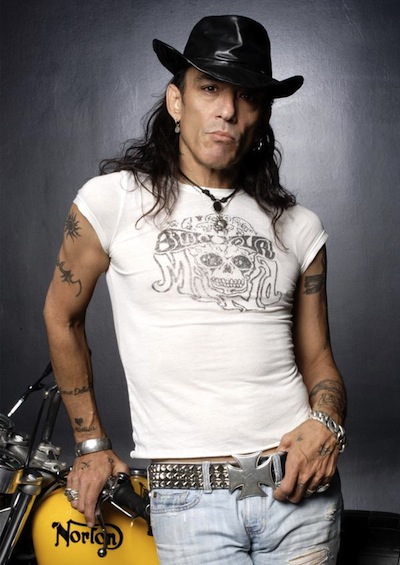 Former Ratt singer, Stephen Pearcy, has announced some additional tour dates added on the ones perviously announced.
His current tour itinerary now shapes up as:
May 22 @ Canyon Club Agoura Hills, CA
May 23 @ The Cave Big Bear Lake, CA
May 24 @ The Coach House San Juan Capistrano, CA
May 29 @ Jewel Nightclub Manchester, MA
May 30 @ Club Mixx 360 Malden, MA
Jun 5 (Special Guest) @ Dakota Magic Casino and Convention Center Hankinson, ND
Jun 6 (Special Guest) @ Northern Lights Casino Walker, MN
Jun 13 @ Riverside Park Amphitheatre Rushville, IN
Jun 27 @ J & P Cycles Annual Open Monticello, Iowa
Jul 11 @ Mc Henry Fiesta Days Festival Peterson Park, Mc Henry, IL
July 17 @ The Boardwalk Orangevale, CA
July 18 @ Roc Bar Theatre San Jose, CA
Fri, Jul 24 @ Sycuan Casino El Cajon, CA
Fri, Jul 31 @ 210 Kapones San Antonio, TX
Aug 1 @ Scout Bar Houston, TX 77003
Aug 2 @ Brewsters Corpus Christi, TX
Aug 4 @ Trees Dallas, TX
Aug 8 @ Rockn' The Railroad Fest Trails End Concert Park Sheridan, WY
Aug 15 TBA
Sep 7 @ Milwaukee Rally Harley Davidson Milwaukee, WI
Sep 12 @ TBA
Fri, Sep 25 @ Bossanova Ballroom Portland, OR 97214
Sep 26 @ Studio Seven Seattle, WA
Sat, Oct 3 @ Storm Stadium Outdoors/Hair of the Dog Festival Storm Stadium Outdoors Lake Elsinore, CA
In related news, Pearcy will release a new career retrospective compilation, Before & Laughter- Prt III and a new solo album called Smash (the first two singles available now on iTunes). To read more about these releases, please click here.