SLIPKNOT FRONTMAN COREY TAYLOR RETURNS TO THE STAGE AFTER NECK SURGERY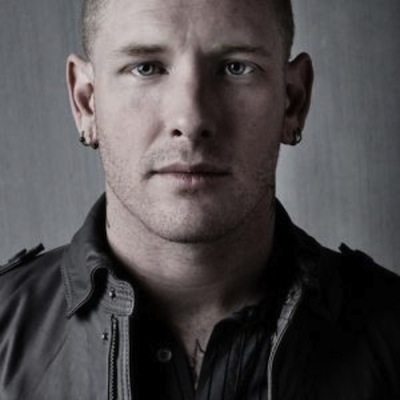 Slipknot frontman Corey Taylor played his first show last night since undergoing emergency spinal surgery-and he admitted it was strange to be performing with a neck brace.
The band were forced to postpone the first shows of their North American tour with Marilyn Manson, after Taylor was told he'd broken his neck without realising it.
Their June 28th show at the Bridgestone Arena in Nashville included 17 songs, performed while the vocalist remains under orders to avoid his trademark stage antics.
Taylor told the crowd, "Let's address the elephant in the room-I f–king broke my neck. But there was no way I wasn't coming to Nashville to do this show."
He later added, "It sure is weird playing with this pillow on my neck."
His black brace wasn't highly visible as it blended into his mask and costume. Bandmates Shawn "Clown" Crahan and Sid Wilson were seen to be offering more support than usual, while the audience displayed some concern at the beginning of the show – but the frontman delivered a powerful performance despite his restrictions.
Before the show he tweeted, "First day back. Haven't smoked in two months. Broken neck, weird scar. Not enough coffee."
Slipknot and Marilyn Manson continue on the road until the end of September.
additional source: Metal Hammer via teamrock.com