SLASH JOINS WHITFORD/ST. HOLMES ON STAGE TO COVER A JIMI HENDRIX SONG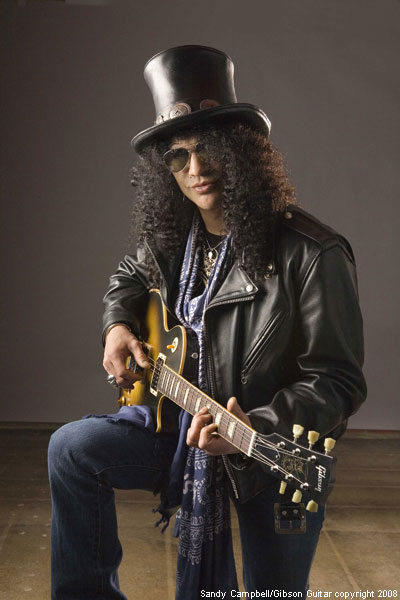 Slash took a break from playing guitar on Guns N' Roses current stadium tour, to join Whitford/St. Holmes on stage in Nashville, TN.
Watch them all play on a cover of Jimi Hendrix's, Red House.
Guns N' Roses will be performing in Nashville, on the 9th, at Nissan Stadium. While Whitford/St. Holmes, will be at The Masquerade in Atlanta, GA, tonight (July 8th).