SKID ROW BASSIST RACHEL BOLAN LASHES OUT AT HATERS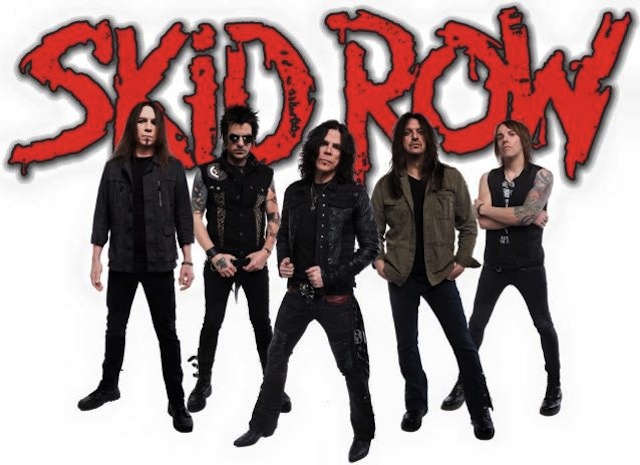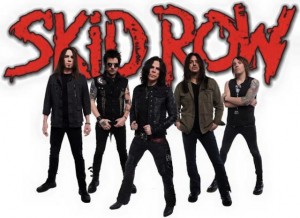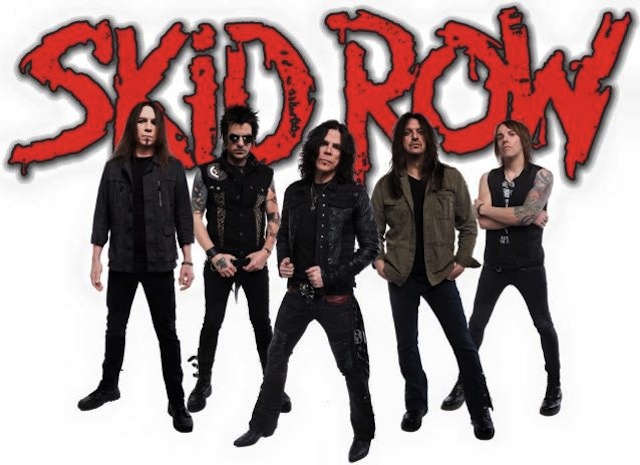 Skid Row bassist Rachel Bolan has run out of patience with people who post negative comments about the band's current lineup.
He's been receiving mixed reactions after they replaced frontman Johnny Solinger with ex-TNT singer Tony Harnell in April, and released a version of 18 And Life featuring Harnell.
Bolan writes on Facebook, "To all the haters, trolls and keyboard-banging dipsh–s – if you don't like me or Skid Row, stay off the f–king page. I'm sure there's something more constructive you can do with your time, like Pornhub or something. There you can satisfy yourself without being face to face with someone. That's what you do best, right?"
Harnell has expressed a similar sentiment, posting, "If you don't like the videos or other career stuff I post then don't comment on my page. Go to some other page with people like you and hate on me or whoever. At least I'm out there working and doing my best!"
After the lineup change had been exclusively revealed on Eddie's Sirius/XM show, Eddie Trunk Live, Bolan admitted that the band had already started working with Harnell before dismissing Solinger.
He said, "At certain times you just get the feeling someone isn't putting 100% into things. And Skid Row is very important to the rest of us. And we wanted to carry on with quality performances and quality songs, so we decided to make a change."
Harnell will appear on the third EP in the band's United World Rebellion series later this year, and hopes to make a full-length album in 2016.
additional source: classicrock.teamrock.com