SINGER RALPH MORMAN PASSES AT AGE 66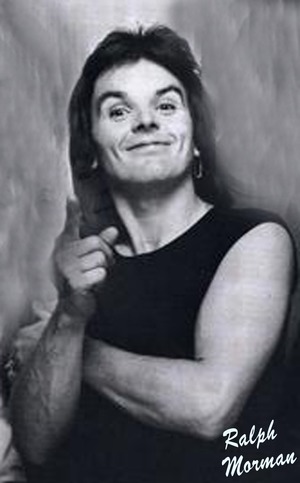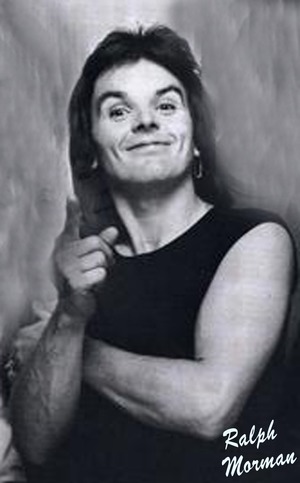 Singer Ralph Morman died peacefully on Sunday, August 17th, following an extended illness in Ashland, Kentucky.
He is best known as lead vocalist for the Joe Perry Project from 1979 through 1980. The Project was formed shortly before Joe Perry left Aerosmith. They immediately signed a record deal with CBS Records and released their debut album Let The Music Do The Talking, produced by legendary producer Jack Douglas. The group toured extensively in the USA and the album peaked at #47 on Billboard selling over 250,000 copies. After the Joe Perry Project, he joined the English Blues Rock band Savoy Brown featuring guitarist Kim Simmonds. He recorded two albums with them. The first was 1981's Rock 'N Roll Warriors which included the single Run To Me and became the band's highest-charting single in the USA. The band performed several major arena shows in the USA alongside Judas Priest. The second album was Greatest Hits-Live In Concert released in 1982.
Between 1972-1974 Ralph was in the band Bux which included future Angel members Punky Meadows and Mickie Jones as well as drummer Rocky Isaac (ex-Jimi Hendrix). Their album We Come To Play was released in 1976 (two years after they disbanded) on Capitol Records and was produced by Jack Douglas. His first "professional band" was The Outcasts who released the single Loving You Sometimes on Plato Records.
Ralph Morman went on hiatus from the music industry for almost 25 years, but announced he was working on a solo project in 2011. Some recordings were made and may be released in the future. He leaves behind his wife, 4 sons, 1 daughter, and 5 grand-children.