ONCE AGAIN, SINGER ONI LOGAN DEPARTS LYNCH MOB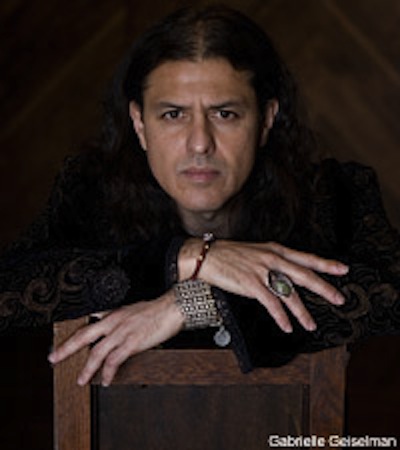 Singer Oni Logan has posted the following message on his Facebook page:
"As a new year shines a light so do new beginnings..
Some that make the heart flutter and some that just have to happen.
I've been the original vocalist for Lynch Mob on and off for many years,
I've played a lot of great shows and traveled a lot of miles with this band,
I'm very proud to have been a part of the recordings and the brotherhood.
I'd like to say thanks to the fans who have continued to come to our shows over the years and for all your interest in what we had to say in our new recordings.
Very excited for 2018! I'll be putting together a new recording and touring project.
Writing and recording has always been the most satisfying aspect in being a musician,
I'll be looking forward to writing with other artist and bands,
2018 is wide open and I'm feeling a sense of new beginnings coming on…
Best to all in 2018🤘😎✌️
Oni"
Logan joined Lynch Mob in 1990, but exited the group after the release of its first album, only to rejoin in 2008.
Lynch Mob's latest release, The Brotherhood, was released last September through Rat Pak Records.