SINGER DON DOKKEN ON THE REUNION SHOWS WITH THE CLASSIC LINE-UP, "I DIDN'T THINK I WAS THAT GOOD, SINGING-WISE"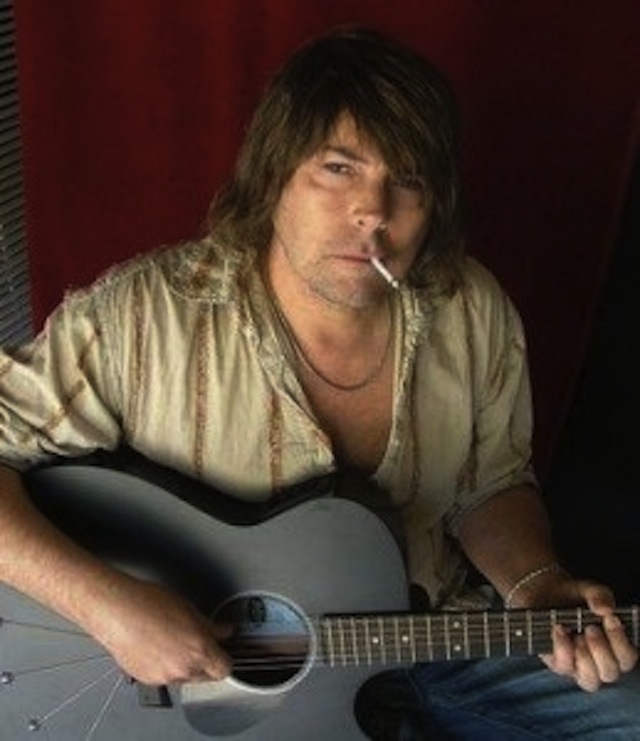 Don Dokken was a recent guest on Eddie's Sirius/XM show, Trunk Nation. The singer discussed the band's reunion with the classic line-up, portions of the conversation appear below (as per blabbermouth.net).
On the Dokken reunion:
I had trepidation[s]. George came and left the band three times over twenty years. We get back together, we're getting older, we think we're all gonna chill out, then he and I have these personality conflicts and we start going at it. Then we do an album, then he goes away. Then he comes back a couple of years later and we make an album, and then there's the stress, and then we go away. So I didn't wanna do it again — for any amount of money. So I was really, really happy that when we got to Japan, George and Jeff and everybody was just being easy. I had a lot of stuff going on in my life and a lot of stress, and I said, 'Guys, just try to make it easy for me, will you, man? I just wanna have fun. If it ain't fun, I don't wanna do it.' And they made it fun. And I was very serious about that. I said, 'Look, if this is stressful, I don't wanna talk about any future shows.'"
The only downside of that tour was I didn't think I was that good, singing-wise. I played three or four shows in a row, three days rehearsal, fourteen- [or] fifteen-hour flight. My game wasn't where it should be. Like [the] M3 [Rock Festival at Merriweather Post Pavilion in Columbia, Maryland]; M3 I was really happy this year, 'cause we were like 0-and-2. The last time we played there, same thing. You play every night, two hours sleep, play another show, two hours sleep. You get to M3, this huge festival, and Jon are I are laying on the floor, [preparing] for the show, going, 'Coffee. I need coffee.' So this time we said, 'Look, we have to be… crack of dawn, get there, sleep five or six hours, nobody stay up, no screwing around. Let's just sleep and be professional.' So the point is, I thought we kicked ass at M3, and that just reminded me why there's no reason to do a reunion tour — 'cause my band is amazing."
Would he be willing to do more shows with the classic line-up?
The singer said, "[I don't] see the point, because the point would be, again, to make money [and] I don't need it, to be blunt. I'm not arrogant, but I don't need it."
Discussing the DVD, that classic lineup filmed during the reunion shows, and which is is tentatively due before the end of the year or in early 2018:
We rehearsed for three days. [Badlands Pawn owner] Chuck [Brennan] let us use the venue, we did it — we filmed it, recorded it — then, 24 hours later, went to Japan. We did a huge festival. We headlined with the Scorpions at Loud Park. And then we had that footage, which we weren't planning on using. So, all of a sudden, I'm an idiot, I said, 'Wow, wouldn't it be nice if we got both the shows and edited both and make it Japan and America and mix 'em together, the footage?' Which means triple the work. And Chris McCarvil, our bass player in Dokken, he's actually doing all the work, and I'm just helping with special effects. So now we're working on it, but I've just doubled the workload. I don't even have the footage from Japan yet; I've gotta get it. I've been working out of Jeff's house doing some vocal repairs.
The DVD, I'm hoping… The problem is I'm on tour all the way up to October. When do you edit? I go home for two days, and there's no time to walk my dog. That's about it. So I don't know when the DVD is coming out. It is gonna be on Frontiers and we're working on it.
The cool thing about the video is we've got five hours of backstage stuff — on the bullet train, George having beers and talking about the Indian plight and everybody getting silly and Mick being Mick. I think that's gonna be better than the live performance. We've got five hours of us just misbehaving."
source: blabbermouth.net