SINGER CHRIS CORNELL'S DEATH RULED A SUICIDE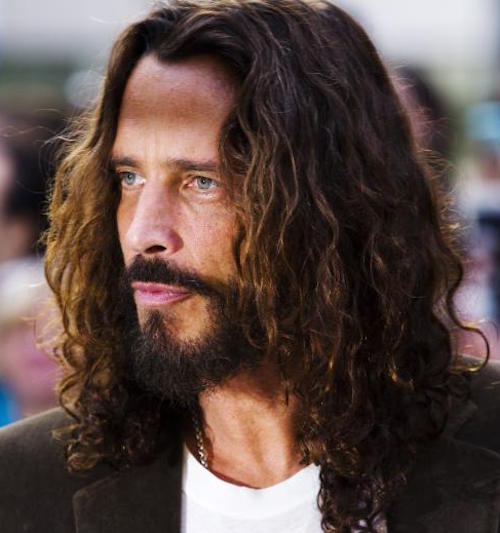 As reported earlier, singer Chris Cornell passed away yesterday. There were questions raised as to whether the death was a possible suicide, as the vocalist was found with with a band around his neck.
Unfortunately, a new report by the Associated Press, reveals that to be the case. The medical examiner determined that singer did die as a result of suicide by hanging.
Cornell played his final, sold-out performance with band Soundgarden on Wednesday night in Detroit. He reportedly ended the set by singing a cover of Led Zeppelin's In My Time of Dying which include the lyrics, "In my time of dying, I want nobody to mourn/All I want for you to do is take my body home."
Cornell leaves behind a wife and three children. He had one child, Lillian Jean, in 2000, with his first wife Soundgarden manager Susan Silver. They divorced in 2004, and then in the same year, he married Vicky Karayiannis. Together, they had two children, a daughter in 2004, and a son in 2005. In the philanthropic realm, the couple co-founded the Chris and Vicky Cornell Foundation to support homeless, abused and impoverished children.
additional sources: people.com and billboard.com