SEBASTIAN BACH SAYS SKID ROW TURNED DOWN 500K FOR A REUNION SHOW, APOLOGIZES TO FANS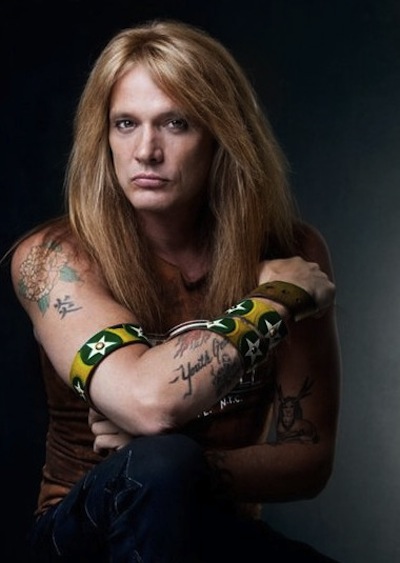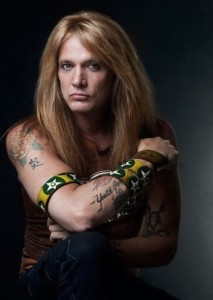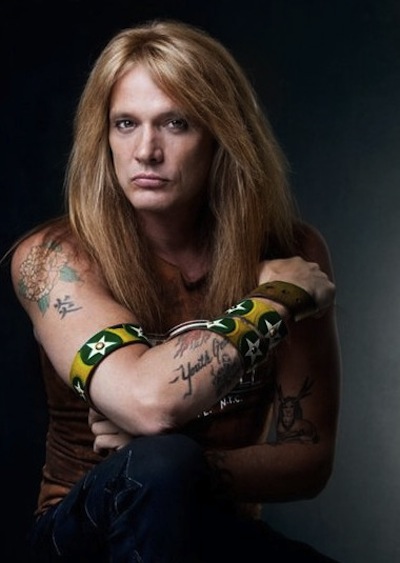 Original Skid Row frontman Sebastian Bach claims the band were offered half a million dollars for two reunion shows with him – and turned it down.
He's previously discussed how the band were invited to appear at the UK's Sonisphere festival in 2012, although the event was later cancelled. Also he has lashed out in the past at the attitude of his former colleagues, accusing them of being "allergic to cash."
Bach recently told Loudwire, "We got offered a reunion show at Sonisphere, and I can tell you the details because it never happened. We were offered $250,000 per show for two shows, a Friday and a Saturday night. We were going to get paid half a million dollars – and Rachel Bolan didn't want to do it."
The singer says he's still part of the Skid Row corporation with bassist Bolan and guitarist Snake Sabo and continues, "If you're in a company with somebody and they're turning down your work, that's a bummer. Why do you have to breach your fiduciary duties?"
He describes himself as "heartbroken" over the fact that the band have never marked their history with any re-release campaign. "The first album came out 25 years ago and there's not a vinyl edition with a poster," he says. "It makes me nuts.
I don't even have to be in the same room with those guys to do that shit. Why don't we embrace the legacy like every other band? Put out a DVD, put out a vinyl record, put out a box set.
I would like to apologize to my fans and Skid Row fans. I'm sorry that you can't go enjoy what we made for you. It doesn't exist. I mean, why?"
Skid Row officially announced former TNT frontman, Tony Harnell, as their new lead singer on Eddie's Sirius/XM show, Eddie Trunk Live. The band re-recorded their hit song 18 & Life with Harnell on vocals, it can be heard here.
The band also announced a string of live shows. Their tour schedule is as follows:
May 22 – Living Sky Casino – Swift Current, Canada
May 23 – Dakota Dunes Casino – Saskatoon, Canada
May 27 – Marquee Theatre – Tempe, AZ
May 28 – Canyon Club – Agoura Hills, CA
May 30 – The Joint at Hard Rock Hotel & Casino Las Vegas – Las Vegas, NV
Jun. 12 – Little River Casino – Manistee, MI
Jun. 13 – Harley Fest – Sterling Heights, MI
Jun. 19 – Krautfest – Franksville, WI
Jun. 27 – Greely Stampede – Greeley, CO
Jul. 18 – Deerfoot Inn & Casino – Calgary, Canada
Jul. 24 – The Centre At Moncton Casino – Moncton, Canada
Jul. 31 – Skogsröjet Festival – Rejmyre, Sweden
Aug. 1 – Helgeafestivalen 2015 – Knislinge, Sweden
Aug. 15 – Northwoods Rock Rally – Glen Flora, WI
Sep. 4 – Hard Rock Hotel – Las Vegas, NV
Sep. 5 – Hard Rock Café Lake Tahoe – Stateline, NV
Oct. 24 – Motofiesta – Leon, Mexico
additional source: classicrock.teamrock.com