SEBASTIAN BACH SAYS "I UNDERSTAND WHY GENE SIMMONS DOESN'T WORK WITH ACE FREHLEY"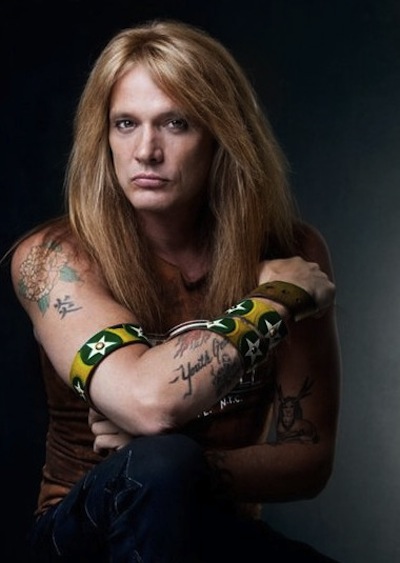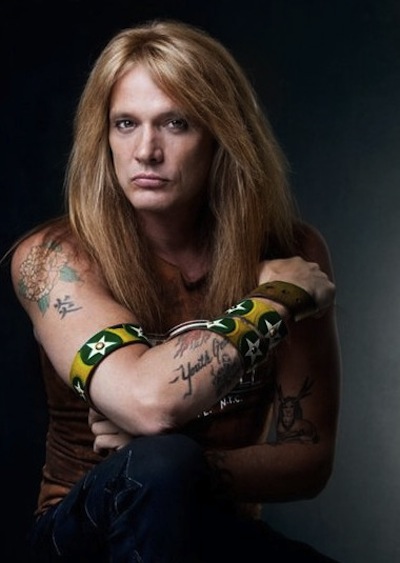 Former Skid Row frontman Sebastian Bach speaks to Ultimate Classic Rock about KISS' induction into the Rock N' Roll Hall of Fame and why he believes the original line-up will not be preforming at the ceremony.
The singer says, "As a fan, I understand why people would want to see that, But as a 46-year old man that has worked with Gene Simmons and Ace Frehley, I understand why Gene Simmons doesn't work with Ace Frehley."
His explained his position further by stating, "Ace has sides to him that maybe the fans don't see. That's all I can say." He revealed that he's currently working on an autobiography and there will be stories in that book "that will explain more of that topic." He finished his thoughts on the subject by reiterating "I understand why Gene doesn't play with him."
As he indicated in his comments, he had worked with Frehley in the past, both onstage and in the studio. The two paired up to record a song called Know Where You Go for drummer Anton Fig's solo album Figments in 2004. At that time, Bach called the collaboration with Frehley "a dream come true and an honor."
Sebastian Bach's new album, Give'Em Hell, will be released on April 22nd.
source: ultimateclassicrock.com