SEBASTIAN BACH REVEALS THAT ACTRESS CHRISTINA APPLEGATE DITCHED BRAD PITT FOR HIM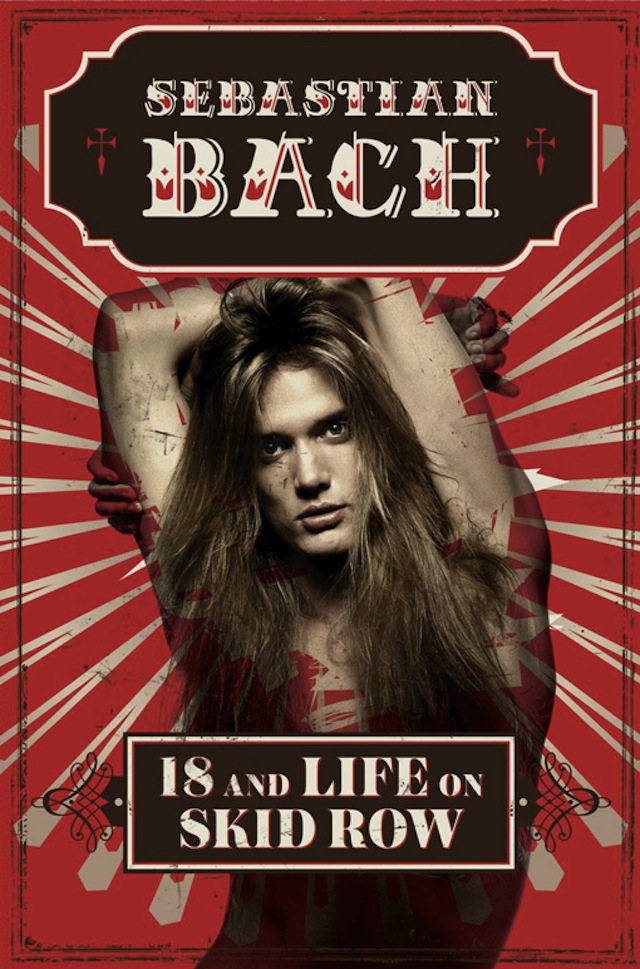 Sebastian Bach's autobiography, 18 And Life On Skid Row, was released on December 6th, and the singer is currently on a publicity tour. While visiting Elliot In The Morning, the singer recounts how actress Christina Applegate ditched her date, Brad Pitt, for him at the 1989 MTV Movie Awards.
Bach says, ""She was interviewed recently on Entertainment Tonight [Dana's note: it was Watch What Happens Live! With Andy Cohen] or something, and they asked, 'What was the dumbest thing you ever did?' And she goes, 'One night I ditched Brad Pitt for this other dude.' And that dude would be me. So there was a time on this earth when Sebastian Bach was, like, a hotter lay than Brad Pitt. Of course that's going in the book. I've gotta tell somebody that!"
Bach recently stated that there were discussions underway regarding his possible return to Skid Row, who are currently touring with former Dragonforce singer ZP Theart as guest vocalist.
Bach said, "All I can tell you is we're not getting any younger, folks. Let's put the hair band back together while we've got hair.
additional source: Classic Rock via teamrock.com
To purchase a copy of 18 And Life On Skid Row, visit Amazon.