ROLLING STONE: LIVE NATION WANTS ARTISTS PAY CUTS AND CANCELATION BURDENS FOR SHOWS IN 2021, GUITARISTS GARY HOLT AND SCOTT IAN WEIGH IN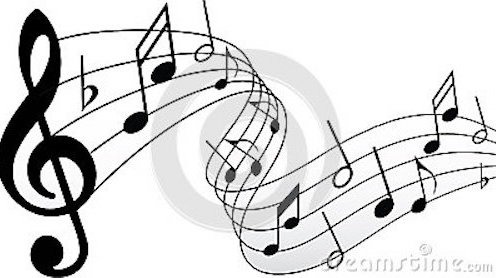 Samantha Hissong of Rolling Stone reports: 
…In a recent memo obtained by Rolling Stone, Live Nation told its talent partners that it plans to make an array of alterations for concerts and festivals held in 2021.
Most of the new policies shift financial burdens to artists: For example, the company wants to decrease the monetary guarantees promised to artists before an event by 20% across the board. Live Nation also says that if a concert is cancelled due to poor ticket sales, it will give artists 25% of the guarantee (as opposed to the 100% that promoters are currently expected to pay). Moreover, if an artist cancels a performance in breach of the agreement, the artist will pay the promoter two times the artist's fee — a type of penalty that, as Billboard notes, is unheard of in the live music industry.
"We are fully aware of the significance of these changes, and we did not make these changes without serious consideration," Live Nation wrote. The company did not respond to Rolling Stone's request for comment.
Read the full memo at Rolling Stone.
In reponse to this memo, Exodus, and Slayer guitarist Gary Holt, wrote on his Instagram, "So live nation has decided life has been hard on them, so now they're gonna pay artist 20 percent less, only pay 25% when a promoter cancels, versus the usual 100%, but if you cancel they want double your guarantee back. And 30% of your merch to go with it. This could be the final nail in the rock and metal coffin. That lost 20 percent now comes out of a bands merch, which they take a bigger cut of. Satan forbid you have to cancel a show due to illness. Swipe to see how much these people made last year and see if your heart bleeds for their lost revenue"
Anthrax guitarist Scott Ian chimed in, writing, "And you know the A-list/festival headline acts won't take the cuts because without them there's no festival. The middle-class gets screwed."
Responded Holt, "BINGO!!!! Headliners will get paid, we get pissed on, and will be expected to say thank you for the piss stream"