JERRY CANTRELL TO APPEAR ON GIBSON TV'S "ICONS"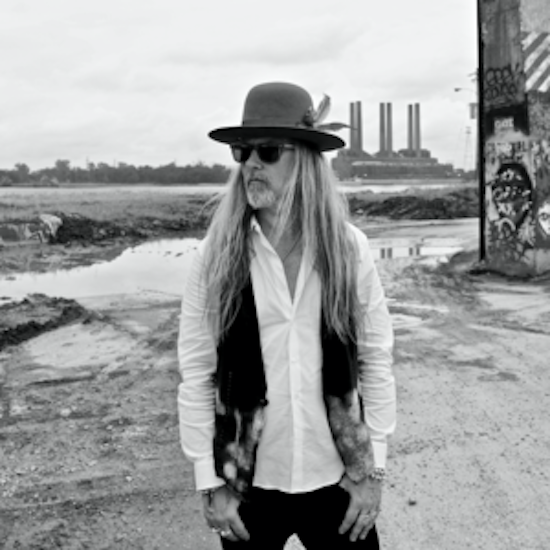 Watch the trailer for next episode of Gibson TV's Icons as Jerry Cantrell sits down to discuss his love of songwriting, the formation of Alice In Chains, as well as his 30 plus years in music.
Watch the trailer for Icons featuring Jerry Cantrell below and catch the full episode coming in July.
Gibson TV's Icons is the new longform interview series which features with some of the most iconic artists, producers and music business pioneers working today.
All Gibson TV original shows are streamed for free on Gibson TV, here; subscribe to Gibson TV on YouTube and be notified when new episodes become available, here.
For all things Gibson: