ROCKET MAN MEETS ENTER SANDMAN? ELTON JOHN SAYS HE RECORDED SOMETHING WITH METALLICA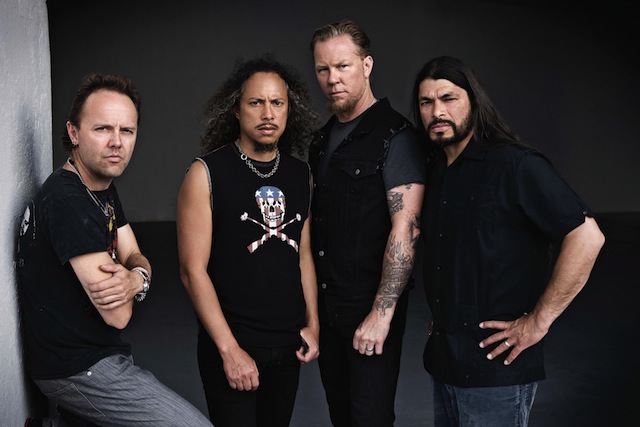 During the most recent episode of his Apple Music 1 show Rocket Hour, Elton John told guest SG Lewis that he recorded "something" with thrash metal icons.
"I've just done something with Metallica, he divulged. "During this lockdown period, I've been working with Gorillaz and people like that. I haven't been doing any Elton stuff, but I've been doing great stuff with other people…"
Earlier this year, Miley Cyrus detailed her upcoming Metallica cover album and revealed that she enlisted John to play piano on Nothing Else Matters. Could his recent recording session with the band have anything to do with that? Guess, we will all find out at some point.