EDDIE TRUNK IS A GUEST ON TWISTED SISTER JAY JAY FRENCH'S PODCAST "THE FRENCH CONNECTION"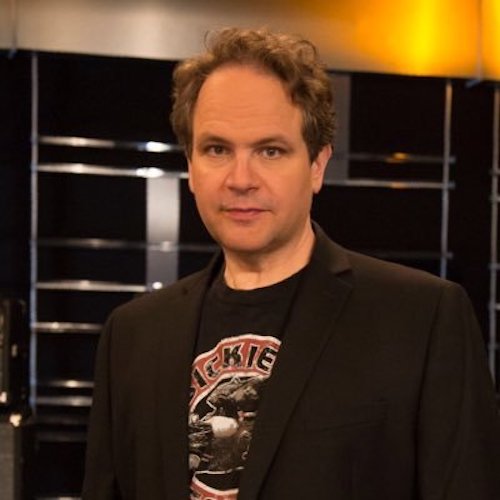 Our very own Eddie Trunk is this week's guest on Twisted Sister guitarist Jay Jay French's podcast called The French Connection, listen here.
On the show the two discuss, for the first time, the challenges to put together the legendary NY Steel show which will commemorate its 20th anniversary in November.
They also talk about what it really took to reunite Twisted Sister and get original KISS guitarist Ace Frehley, Anthrax, Sebastian Bach and Overkill together to help New Yorkers following the 9/11 terrorist attacks.
Additionally they discuss how Ace is one of Americas three most iconic rock guitarists.
John "Jay Jay" French is not only a rock star, but a master of reinvention who knows the music business inside and out. As a guitarist for Twisted Sister, playing 9,000 shows in 34 countries and selling more than 20 million albums, he has also become a disciplined businessman, band manager, and Director of Licensing, Publishing and Touring. John developed Twisted Sister into a global brand with multiple revenue streams and built it into the most licensed heavy metal band in history.
John is one of only a handful of people in the world of rock and roll who have succeeded on both the artistic side, being part of a world-class band, while simultaneously managing all aspects of their business and operations. This highly unique ability provides John with business insights that are virtually unmatched.
On the Jay Jay French Connection, John shares stories from five decades in the business and take listeners on a rock-star tour through the music business and beyond.