BLACK SABBATH GUITARIST TONY IOMMI WEIGHS IN ON "IS ROCK DEAD?" CONTROVERSY STATING, "THAT'S BEEN SAID FOR YEARS"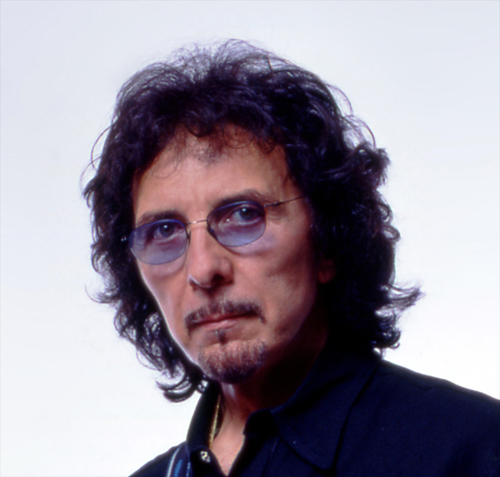 KISS' Gene Simmons was once famously quoted as stating "Rock is dead," and then amended the statement by adding, "young fans" are the reason why.
After Simmons made his initial declaration many responded including, our very own Eddie Trunk, Dee Snider, AC/DC's Brian Johnson and Angus Young and Def Leppard frontman Joe Elliott.
Now Black Sabbath guitarist Tony Iommi has shared his take with Greg Prato at Consequence of Sound.
Iommi stated, "I don't think rock is going to die. That's been said for years. I mean, how many times I've heard that statement over the past 50-odd years? It's quite a lot, really."
He continued, "I think good music is not going to go. There's always going to be a market for it. There are going to be an amount of bands that fall by the wayside — as there always is, there always will be. But there are certain bands that are going to stick out and going to be there. You've got Metallica up there — they're not going to go away. They've got a lot of fans and they've got a great fanbase. There are a lot of bands out there. No, the music is not going to go away."
In recent Sabbath news, the band recently released deluxe versions of the Dio era albums, Heaven and Hell and Mob Rules, read more details here.