ROBERT PLANT DISCOVERS SOME PREVIOUSLY UNRELEASED LED ZEPPELIN MATERIAL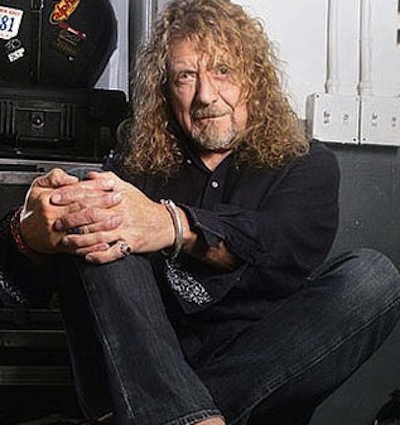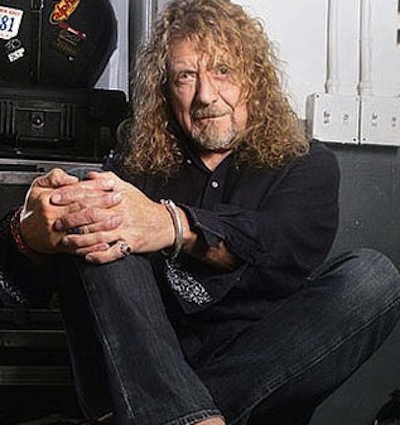 In a recent interview with BBC Radio 6, Robert Plant revealed that he has unearthed some previously unreleased Led Zeppelin recordings. When the DJs asked him about "hidden gems" on the forthcoming remasters of the band's catalog, he said he had found a few.
"I found some quarter-inch spools recently," he said. "I had a meeting with Jimmy [Page] and we baked 'em up and listened to 'em. And there's some very, very interesting bits and pieces that probably will turn up on these things."
Among them are some recordings featuring the group's bassist and keyboardist John Paul Jones on lead vocals. "So far, he's going to give me two cars and a greenhouse not to get 'em on the album," Plant said with a hearty laugh. "Oh, John, wherever you are with your opera, John, you can't wait to hear yourself singing all over the world." (Jones is writing an opera with Robyn Hitchcock and the Norwegian group Supersilent.)
Last year, Page told Rolling Stone that he's been working on an extensive remastering of Led Zeppelin's archives. "The catalog was last remastered 20 years ago," the guitarist said, referring to the 1990 release of the four-CD box set Led Zeppelin. "That's a long time. Everything is being transferred from analog to a higher-resolution digital format. That's one of the problems with the Zeppelin stuff. It sounds ridiculous on MP3. You can't hear what's there properly." He also revealed that while the group didn't record many additional songs when making records, they did record "different versions of things, different approaches to the mixes." He said the band would include "the substantial stuff" in the reissues.
Currently, there is no release date for the remastered catalog.
source: Rolling Stone