ROB HALFORD SIGNS WORLD WIDE RIGHTS DEAL FOR CATALOG RELEASES WITH SONY MUSIC ENTERTAINMENT AND LEGACY RECORDINGS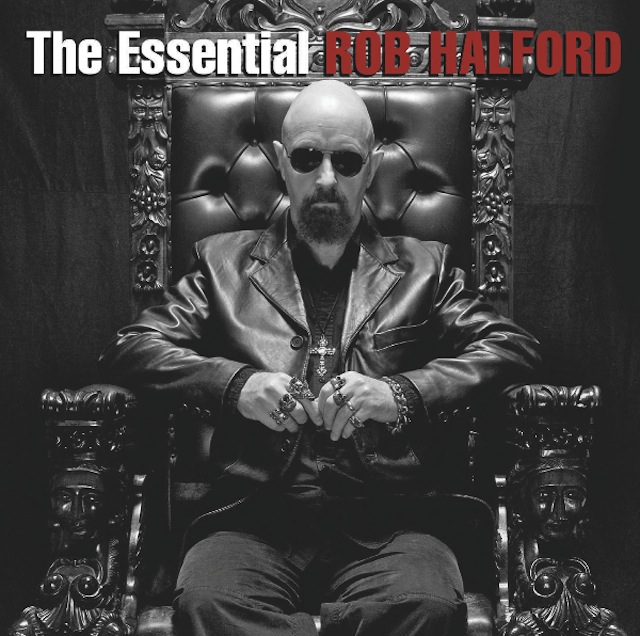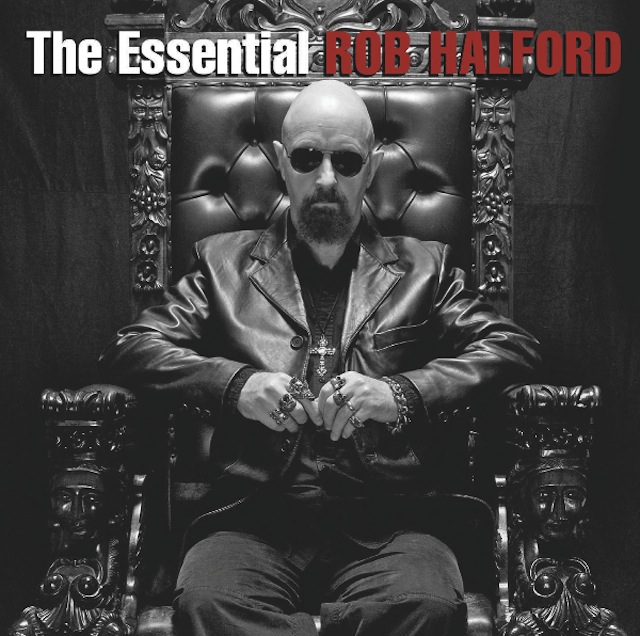 Sony Music Entertainment and Legacy Recordings, SME's catalog division, have signed a worldwide rights deal to with the Metal God, Rob Halford. Frontman of the legendary heavy metal band Judas Priest, Rob Halford brought his iconic charisma and influential vocal style to a variety of side projects since 1992, notably his bands Fight, 2wo and Halford. The new Sony/Legacy agreement with Rob Halford will include individual album catalog titles and audio-visual releases. Upcoming Rob Halford anthology titles will include an Essential and Playlist collection with plans for a definitive Complete Albums Box.
Born Robert John Arthur Halford on August 25th, 1951, Rob Halford rocketed to fame as the lead singer for the Grammy Award-winning heavy metal band Judas Priest. One of the genre's most powerful, distinctive and influential vocalists, Halford set the standard for generations of metal singers. After leaving Judas Priest in 1992, Halford formed the band Fight and, between 1993 and 1995, recorded two albums, War of Words and A Small Deadly Space, and an EP, Mutations, with the band. Following Fight, Halford moved into the realm of industrial metal with his Two project. In 2000, he launched the straight-ahead no-nonsense pure metal ensemble Halford. The Sony/Legacy release agreement includes virtually all of Rob Halford's work with Fight, Two and Halford from 1992 onward. Coming on March 31st, Columbia/Legacy Recordings will release The Essential Rob Halford (2 CD-30 tracks).
Rob Halford Catalog includes:
Fight albums:
War of Words
Mutations
A Small Deadly Space
K5 – The War of Words Demos
Audio/Visual:
War of Words: The Film
Live in Phoenix
Two:
Voyeurs
Halford:
Metal God Essentials: Volume 1
Resurrection
Live Insurrection
Crucible
Live at Rock in Rio 3 (album and audio/visual)
Live in Anaheim (album and audio/visual)
Winter Songs
Made of Metal
Live at Saitama Super Arena (album and audio/visual)
Live in London
Live 2010 North & South America Tour (album and audio/visual)
Metal God Essentials: Volume 2