RICHIE KOTZEN RELEASES NEW MUSIC VIDEO FOR THE SONG "THE ENEMY"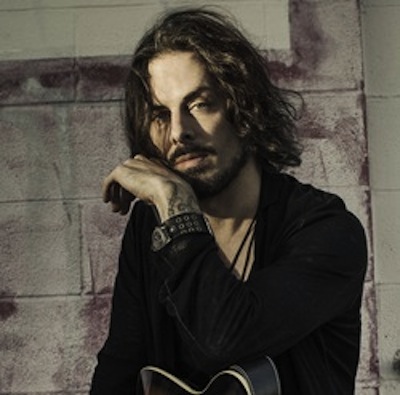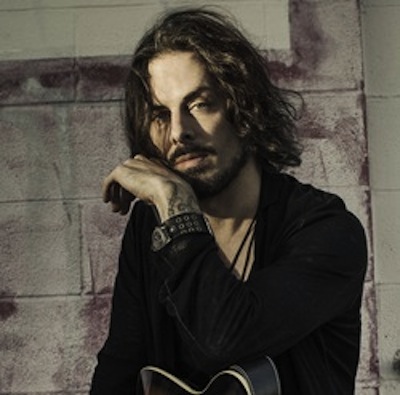 Richie Kozten has a released a video for the song The Enemy from his latest solo album Cannnibals, which was released on January 8th. Watch it below.
Watch videos for the songs: You, Cannibals and In An Instant, here and here. Also, to watch a teaser for Kozten's forthcoming live DVD, please click here.