RIOT V RELEASE VIDEO FOR "BRING THE HAMMER DOWN"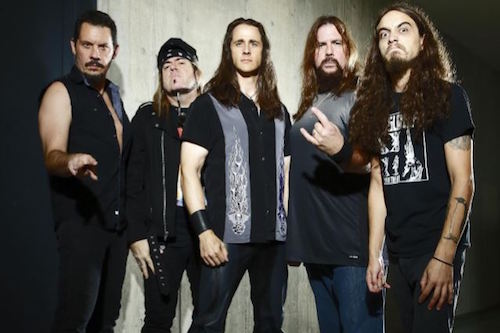 Riot V, the band featuring the remaining members of the band Riot, released their debut album, Unleash The Fire, in October 2014 via SPV/Steamhammer. The band has released a video for the song, Bring The Hammer Down, from the album, and which can be viewed below.
Unleash The Fire is the band's first release from without founding guitarist Mark Reale, who passed away in early 2012.