RICHIE KOTZEN FIRST-EVER PROFESSIONALLY FILMED DVD, "RICHIE KOTZEN LIVE" STREAMING NOW ON YOUTUBE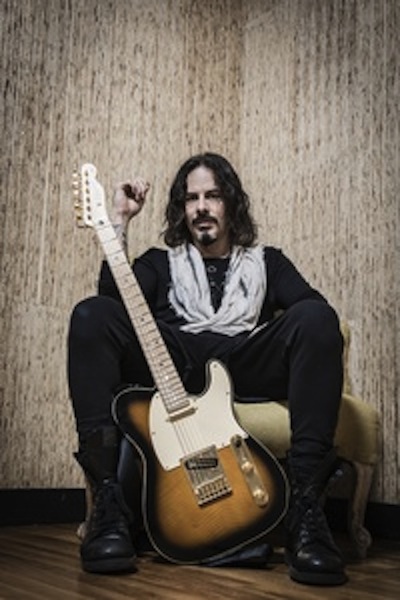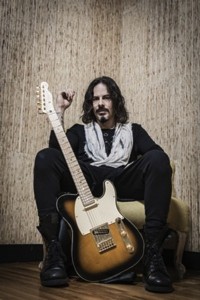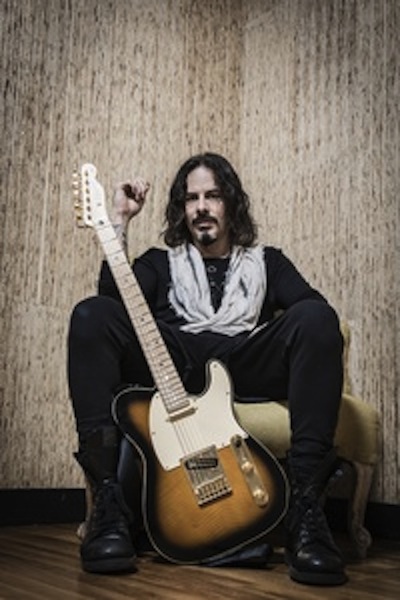 Richie Kozten released his first-ever professionally filmed DVD, Richie Kotzen Live, October 13th, 2015 through his Headroom-Inc label. He has now made it available for fans worldwide to stream on his official YouTube page.
As Kotzen explains, "I was thinking that there are so many fans around the world that simply don't have access to or can't afford to buy this content. Not that I'm looking to give everything away, but I thought by making this available for people to watch on YouTube I was sort of giving back a bit to all the great people who have bought my music, concert tickets, and generally supported my pretty much 'underground' career over the last 20 years. Those who can afford or desire to own the full resolution DVD still have the option of buying it as well…and I hope they do as I've still got a few on-going bills to pay (laughing)."
Kotzen and his band ended their 2014-2015 tour in Tokyo, Japan at Akasaka Blitz, where they shot the entire concert in high-definition. This is Kozten and his band—bassist Dylan Wilson and drummer Mike Bennett–at their best. It features some of his classics, You Can't Save Me, Remember, as well as new songs Cannibals, War Paint and
Walk With Me. The collection also includes off-the-chart improvisational solo sections between Kotzen and his virtuoso rhythm section. This live DVD concert is a must-have for Kotzen fans worldwide, and it's the perfect introduction to those who have yet to be a part of the Richie Kotzen experience.
Richie currently plays guitar and fronts The Winery Dogs with bassist Billy Sheehan and drummer Mike Portnoy (the band's latest Hot Streak album debuted at #2 on the Billboard "Top Current Alternative Albums" chart and #5 on Billboard's "Top Current Hard Music" chart). The trio is on tour in Europe through the end of February. U.S. tour dates will be announced in the coming weeks.
To purchase Richie Kotzen Live
Richie Kotzen on the web:
richiekotzen.com
facebook.com/richiekotzenmusic
twitter.com/Richie_Kotzen
youtube.com/user/RichieKotzenOfficial