RAPPER KWELI RESPONDS TO KISS' GENE SIMMONS COMMENTS ABOUT RAP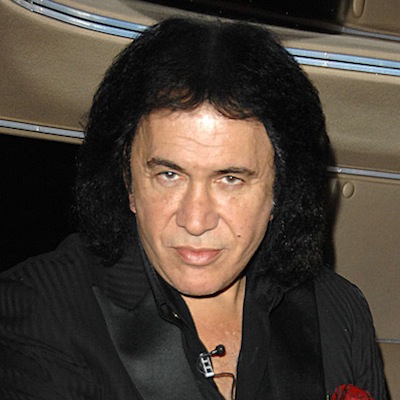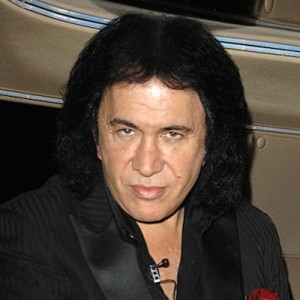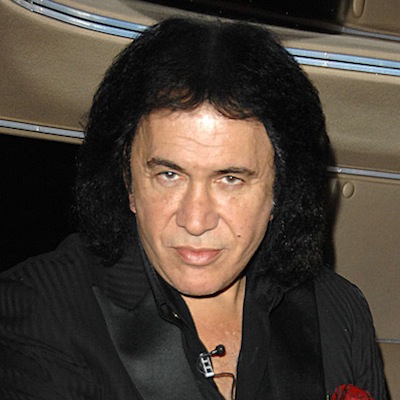 KISS frontman/bassist Gene Simmons recently told Kory Grow of Rolling Stone, that he was looking forward to the death of Rap.
In response to his comment, rapper Talib Kweli fired back on Twitter, "Would it be unfair of me to say I'm looking forward to the death @genesimmons or nah?," he wrote, alongside a screenshot of his Rolling Stone interview. "Chuck Berry s–ts on KISS," he added.
Simmons tweeted back, "Apparently pointing out that everything is cyclical — even music — is 'controversial.' People are very easily offended."
Kweli directly responded to the tweet on his own Twitter account, writing, "Pointing out everything is 'cyclical' is different than 'looking forward' to things dying. Do better Gene." The Brooklyn-born rapper also offered him rap legend KRS-One's lyrics on Instagram, which state:
"Hip means to know, it's a form of intelligence
To be hip is to be up to date and relevant
Hop is form of movement You just can't observe a hop,
you gotta hop up and do it
Hip and hop is more than music
Hip is knowledge, hop is the movement
Hip and hop is intelligent movement"
Thus far Simmons has not replied directly to Kweli, but did post a quote from actor Sir Anthony Hopkins that reads:
"My philosophy is:
It's none of my business what people say of me and think of me.
I am what I am and do what I do.
I expect nothing and accept everything.
And it makes life so much easier."
Simmons wrote above the quote, "Good one, Mr. Hopkins."
additional source: billboard.com