METALLICA STREAM "FADE TO BLACK" FROM "LIBERTE, EGALITE, FRATERNITE, METALLICA!" LIVE AT LE BATACLAN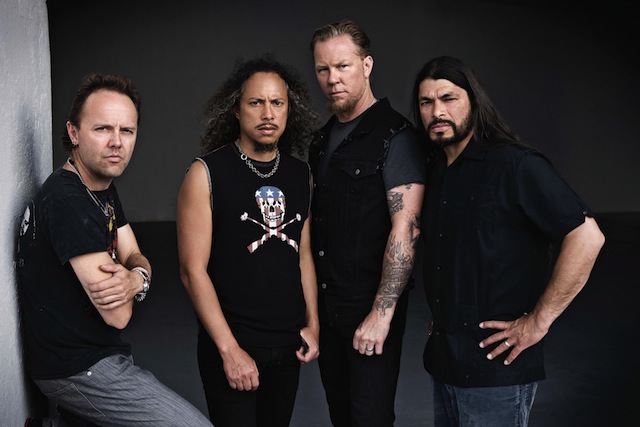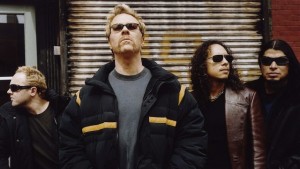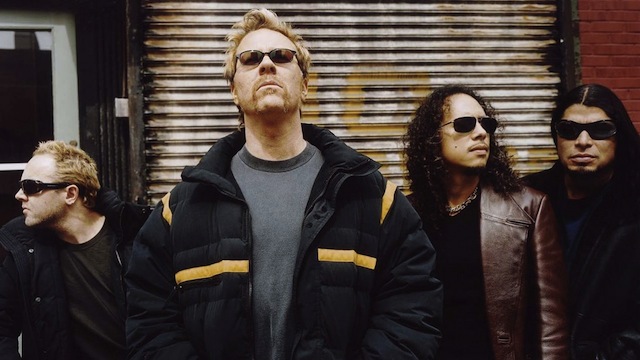 Metallica have streamed their performance of Fade To Black at the Bataclan venue in Paris in 2003.
It's taken from live album Liberte, Egalite, Fraternite, Metallica! which will be released on April 15th to tie in with Record Store Day.
The band are official ambassadors for this year's event. Drummer Lars Ulrich recently said, "Independent record stores are part of Metallica's DNA – they've been pivotal in shaping each one of us into the music fanatics we've all become."
All proceeds from sales will be donated to victims of the Bataclan terrorist attack last year, in which 89 people died.
Metallica Liberte, Egalite, Fraternite, Metallica! track list:
1. The Four Horsemen
2. Leper Messiah
3. No Remorse
4. Fade To Black
5. Frantic
6. Ride The Lightning
7. Blackened
8. Seek & Destroy
9. Damage, Inc.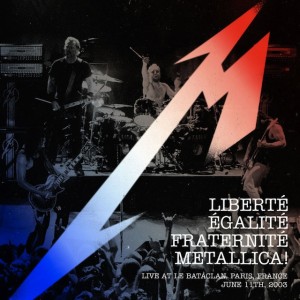 additional source: teamrock.com