FORMER SLAYER DRUMMER DAVE LOMBARDO'S NEW BAND, DEAD CROSS, PREMIERES "WE'LL SLEEP WHEN THEY'RE DEAD"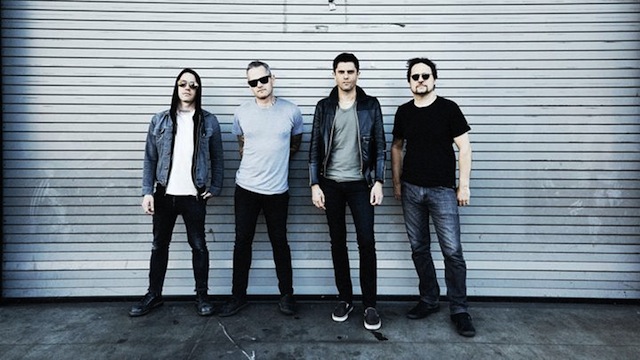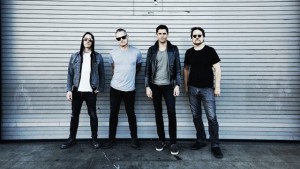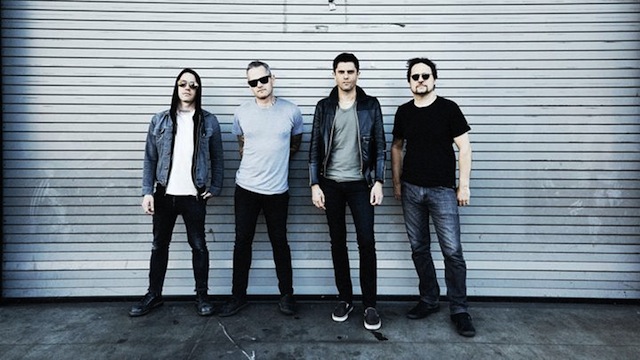 Hank Shteamer of Rolling Stone reports:
In November 2015, Dave Lombardo found himself in a tough spot. Slayer's legendary former drummer was gearing up to hit the road with his then-active band Philm, but that group imploded just days before the tour. Lombardo had already booked studio time with Ross Robinson (producer of acts such as Korn, Sepultura and Slipknot), and rather than scrap the session, the two decided to invite some mutual friends in for a jam. Enter Justin Pearson and Gabe Serbian, former members of offbeat grindcore luminaries and onetime Lombardo tourmates the Locust. Almost immediately, a new band was born, and the endangered tour was back on.
Dead Cross, consisting of Lombardo, Pearson on bass, Serbian (who had drummed in the Locust) on vocals and Michael Crain — also of Locust spin-off Retox — on guitar, made their live debut on December 1st. Now, the project is emerging with its first official studio recording: We'll Sleep When They're Dead, a wild Robinson-produced track that blurs together grindcore, hardcore punk and riff-driven noise-rock.
"This band provokes my aggression," Lombardo tells Rolling Stone…"With this band, I play harder, I play faster, and I play with the fury that this music demands. Each member brings a great deal of intensity and skill to the table. It's invigorating to work with them."
Listen to We'll Sleep When They're Dead, here.
Read more at Rolling Stone.
source: rollingstone.com