RAP HAS OVERTAKEN ROCK AS THE MOST POPULAR GENRE WITH MUSIC FANS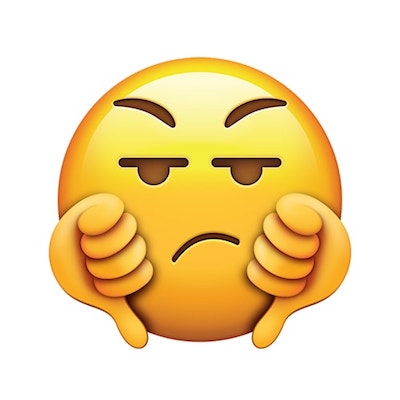 Patrick Ryan of USA Today reports:
Rock is no longer the top dog in music.
For the first time ever, R&B/hip-hop has surpassed rock to become the biggest music genre in the U.S. in terms of total consumption, according to Nielsen Music's 2017 year-end report.
Eight of the 10 most listened-to artists of the year came from the R&B/hip-hop genre, led by Drake, with 4.8 million album equivalent units (combined album sales, song downloads and streams), and Kendrick Lamar (3.7 million). Rap also experienced the second-highest growth of any genre, spiking 25% over 2016 and coming in just behind Latin music, which was up 30% in total volume.
Hip-hop dominated the charts in 2017, with viral hits such as Lil Uzi Vert's XO Tour Llif3, Future's Mask Off and Post Malone's Congratulations ranking among the 10 best-selling tracks of last year, according to BuzzAngle Music and Mediabase. Rap up-and-comers Cardi B (Bodak Yellow) and Migos (Bad and Boujee) each spent multiple weeks atop the Billboard Hot 100 with their respective singles, while four of the five Grammy nominees for album of the year were R&B or hip-hop artists.
More insights from Nielsen about the year in music:
* Streaming now accounts for 54% of total audio consumption, composing the majority of audio consumption for the first time ever. (For comparison, streams accounted for 38% of total audio consumption in 2016 and a mere 22% in 2015.)
* 19 songs surpassed 500 million streams in 2017; of those, 17 came from the R&B/hip-hop genre.
* Despite rap's dominance on streaming platforms, rock continues to be the biggest genre for album sales, accounting for 35% of all albums sold.
* Vinyl LP sales were up 9% from 2016 and now account for 14% of all physical albums sold. The most popular? The Beatles' Sgt. Pepper's Lonely Hearts Club Band, thanks in part to a deluxe anniversary reissue on vinyl.
Read more at USA Today.
source: usatoday.com