"RANDY RHOADS REMEMBERED VOLUME I" PREMIERES "SATO" VIDEO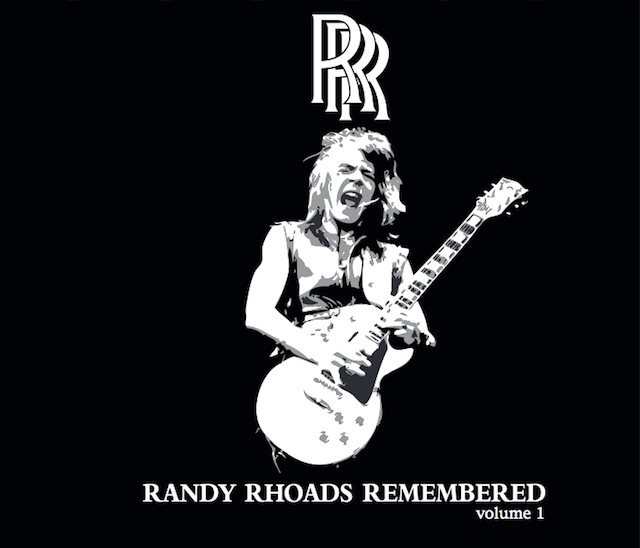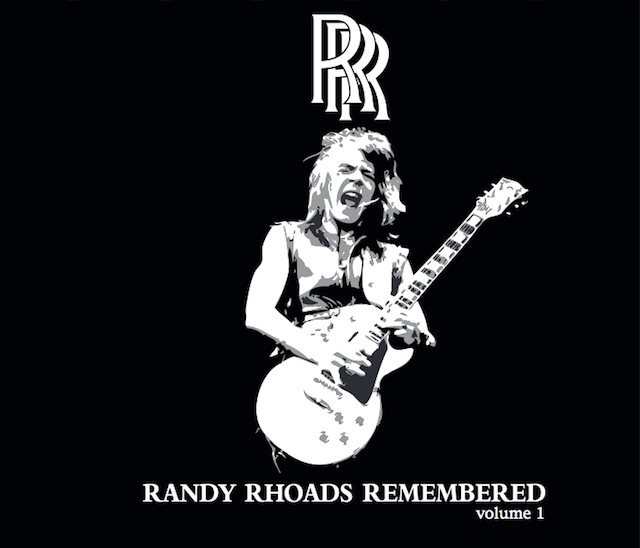 Tish Rock Records is proud to deliver a slab of explosive, passionate, righteously organic rock from their first ever release, Randy Rhoads Remembered Volume I. The premieres of the SATO video features the vocal onslaught of one of rock's most charismatic front men of the past 25 years; the incomparable Sebastian Bach. Watch it below.
The video also features Brent Woods on guitar, James LoMenzo on bass and drummer Brian Tichy.
Tichy says, "I hope you all dig this as much as we did making it. I grew up hardcore on Randy Rhoads. Blizzard Of Ozz and Diary Of A Madman are two records I wore the grooves out of. They never get old and they actually help me retain my youthful
outlook on life. With that, it's safe to say I am not the only one. Much thanks to all the awesome artists that participated and made this something I'm beyond proud of. And let's not forget Randy's family, Delores Rhoads, Kelle Rhoads and Kathy Rhoads D'Argenzio! Without their approval to move forward with the first show, this would not be happening. We are now all part of the RRR Coalition, and to sign up with us all ya gotta do is dig Randy Rhoads. I feel like a wildebeest who successfully swam across croc-infested waters to get to new open fields of fresh grass. So crank this up and strap yourself in cuz this sonic excursion will leave you utterly breathless and quite possibly stupefied; but nonetheless, a wiser being for having listened to it! Thanks for any and all support and get ready for our soon-to-be US tour announcement!! POW!"
Sebastian said, "To me, Randy Rhoads epitomized the words 'rock star.' Randy had the charisma, presence and the looks of the ultimate rock star. But yet he took guitar lessons every day on tour. He only showed up to play his instrument the best he could play it. Randy Rhoads made the impossible look easy, which is why he will always be one of my favorite musicians to ever walk the planet Earth… and the stars above. "
Woods had this to say, "I was so blessed to have been a student of Randy's. He's the SOLE reason why I was able to pursue a career in music. Amazing as his talents were on the stage and on his albums, as a teacher, he was nothing less than excellent. God Bless Randy Rhoads!!!"
LoMenzo said, "Randy Rhoads influenced a generation of guitar players. His power and mastery of the guitar, along with his creativity and neoclassical influence are an undeniable legacy for all guitar players to rejoice in!"
To learn more about Randy Rhoads Remembered Volume I, please click here.