SLAUGHTER FRONTMAN MARK SLAUGHTER RELEASES NEW SOLO ALBUM, "REFLECTIONS IN A REAR VIEW MIRROR," AVAILABLE NOW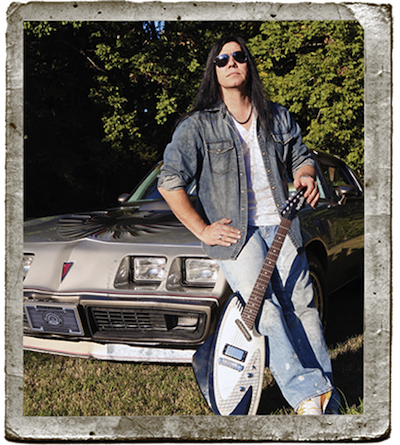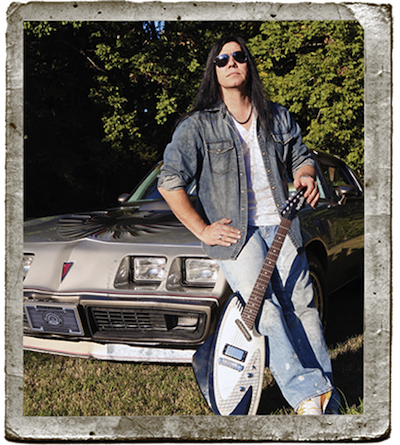 Mark Slaughter, lead singer of the multi-platinum band Slaughter, is proud to announce the release of his first ever solo album,
Reflections In A Rear View Mirror. Staying true to his roaring rock and roll roots, and straying just enough to bring his heartfelt side into the mix, Mark Slaughter has brought to light this classic music that will be around for a lifetime. Listen to some examples at markslaughter.com/music.html.
The release is available exclusively on a limited edition, autographed iDitty card. With this card, you can download Mark's full album, Reflections In A Rear View Mirror to your phone, computer, and tablet. Please go to iditty.net/MarkSlaughter/Reflections.
With the chance to work with legendary producer Michael Wagener at the helm mixing and masterging the record, in addition to vocals, Mark is playing all instruments on the album with the exception of drummer Mark Goodin. His guitar playing rivals the greats out there and his vocals are spot on with a musical range that is par-excellence. Still in the band Slaughter and continuously touring with his band, Mark had years of music creativity stored up and has now decided it is time to share it with the world.
Visit Mark on the web at following locations:
markslaughter.com
facebook.com/markslaughterofficial
twitter.com/markslaughter33