RANDY RHOADS PORTRAITS BEING AUCTIONED OFF FOR CHARITY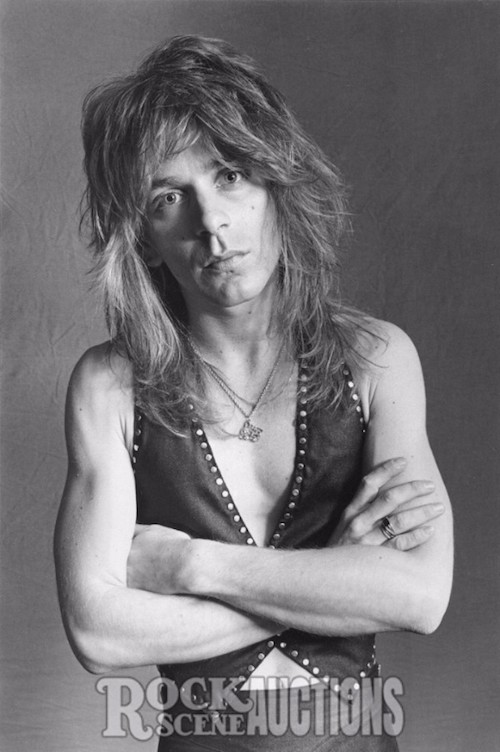 On December 6th, iconic guitarist, Randy Rhoads would have been 61 years old.
In honor of that occasion, Rock photographer Mark "Weissguy" Weiss has donated some images of the musician, that will be auctioned off for charity. View some of the pictures above, and below.
To bid on these photographs, as well as others, please visit rocksceneauctions.com. A portion of the proceeds go to benefit whyhunger.org.