KING'S X GUITARIST TY TABOR POSTS VIDEO FOR "FREIGHT TRAIN"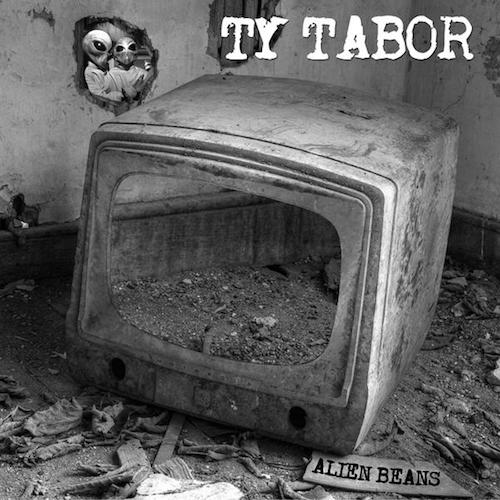 As previously reported, King's X guitarist Ty Tabor will release his all new solo effort, Alien Beans, on January 12th. The guitarist has released an official video for the song, Freight Train, which can be viewed, below.
To read all about this release, including how to pre-order the album, please click here.