RAGE AGAINST THE MACHINE GUITARIST TOM MORELLO AND SYSTEM OF DOWN SINGER SERJ TANKIAN PLAY TRIBUTE TO RANDY RHOADS BY COVERING "CRAZY TRAIN"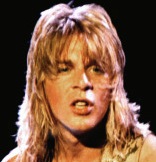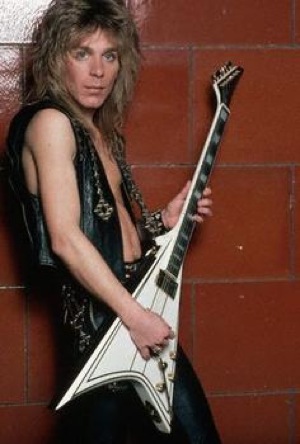 Kory Grow of Rolling Stone reports:
Guitarist Tom Morello and System of a Down singer Serj Tankian have joined forces to pay tribute to late Ozzy Osbourne guitarist Randy Rhoads, who helped usher classicism into heavy metal before his accidental death in 1982, with a reverent cover of Crazy Train. The song will appear on an upcoming compilation, Immortal Randy Rhoads: The Ultimate Tribute, and the recording also features bassist Rudy Sarzo – who played with Rhoads in Ozzy's band and Quiet Riot – and onetime Black Sabbath drummer Vinny Appice.
The tribute was especially important to Morello, "Randy Rhoads is my favorite guitar player of all time," he tells Rolling Stone. "It was his poster on my wall when I was practicing eight hours a day, and I named my firstborn son, Rhoads, after him. Serj, Rudy, Vinny and I rocked 'Crazy Train' as a sonic tribute to one of rock's greatest fallen heroes. Crank it."
To listen to the song, and to learn more about this release, please go to Rolling Stone.
Immortal Randy Rhoads: The Ultimate Tribute will come out on March 3rd, through UDR Music.
source: rollingstone.com