QUIET RIOT'S FRANKIE BANALI DISCUSSES KEEPING THE BAND'S LEGACY ALIVE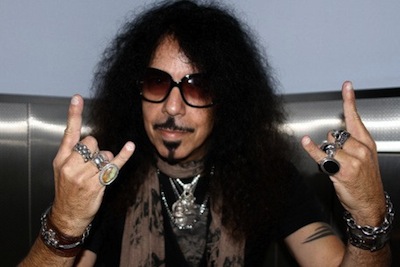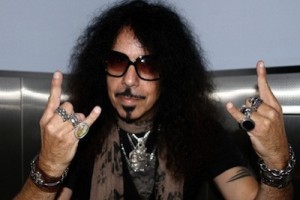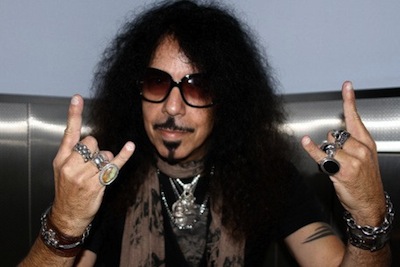 Chris Epting of Noisecreep reports:
It's hard to believe but March, 2013 marks the 30th anniversary of Quiet Riot's Metal Health. On the strength of the now legendary anthems Cum on Feel the Noize (a cover of the 1973 Slade hit) and Bang Your Head (Metal Health), it became the first-ever American heavy metal debut album to reach number one in the United States.
As well, in November of that year, Quiet Riot became the very first heavy metal artist to have both a top five hit and a number one album in the same week. This was a group that broke down many doors for what was to follow in the metal genre; fueled by the theatrics of founding vocalist, the late Kevin DuBrow, and the thunderous pounding of his best pal, drummer Frankie Banali.
In 2007, DuBrow was found dead at his home in Las Vegas. After struggling with whether or not to continue the band, Banali eventually pulled things together and as the torchbearer for Quiet Riot has worked incredibly hard to not just maintain their legacy, but also keep an active band on the road called Quiet Riot. Many people don't realize that for decades, Banali was more than just the band's drummer. Banali – who has also played in W.A.S.P., Heavy Bones and Billy Idol, among others — also served as Quiet Riot's manager and road manager which meant that in addition to getting up on stage every night, behind-the-scenes he was dealing with every other detail imaginable.
Noisecreep had the great pleasure of sitting down with Banali at the 2013 NAMM show to talk all things Quiet Riot. A documentary will soon be released on the band and in advance of that we were happy to hear the stories from one of rock 'n' roll's truly best storytellers. Watch the interview below.
source: noisecreep.com