QUEENSRYCHE TO RELEASE "CONDITION HUMAN" IN OCTOBER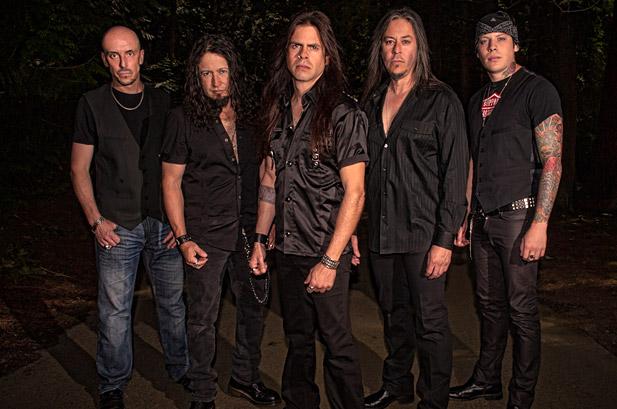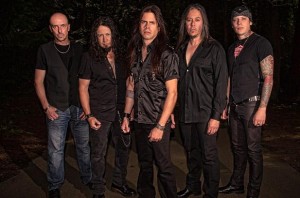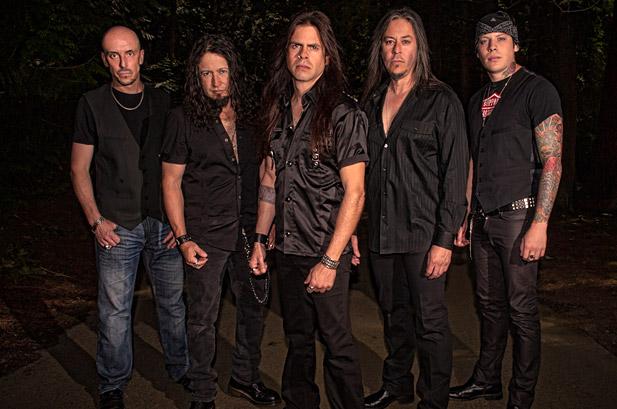 Queensryche will be releasing their second album with frontman Todd La Torre, entitled Condition Human, on October 2nd through Century Media Records.
Guitarist Michael Wilton has said of the recording, "The label are very positive and happy about it. I know that a lot of people are really anticipating this, so stay tuned and you won't be disappointed."
Condition Human is available to pre-order from Queensryche's PledgeMusic page.