QUEENSRYCHE STREAM THE SONG "HELLFIRE" ONLINE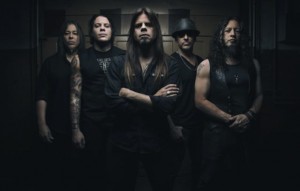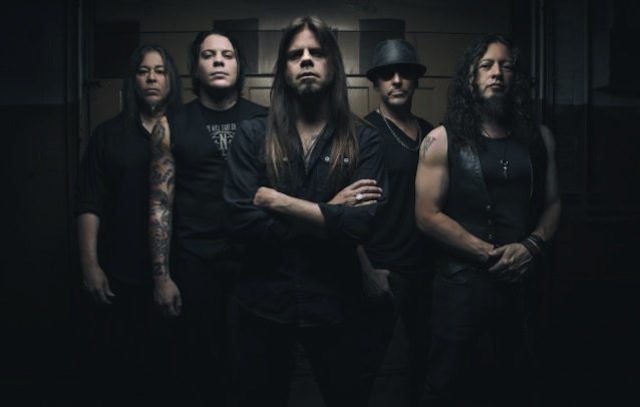 Queensryche have made their track Hellfire available for streaming, listen to it below.
The song is from the band's latest album Condition Human, which is scheduled for release on October 2nd through Century Media.
Guitarist Michael Wilton said of the recordm "The label are very positive and happy about it. I know that a lot of people are really anticipating this, so stay tuned and you won't be disappointed."
The band previously released Arrow of Time and Guardian from their 15th album, and all three tracks are instantly available for those who pre-order the album from their PledgeMusic page.
Queensryche are currently on tour across North America with Scorpions.
Condition Human track listing:
1. Arrow Of Time
2. Guardian
3. Hellfire
4. Toxic Remedy
5. Selfish Lives
6. Eye9
7. Bulletproof
8. Hourglass
9. Just Us
10. All There Was
11. The Aftermath
12. Condition Human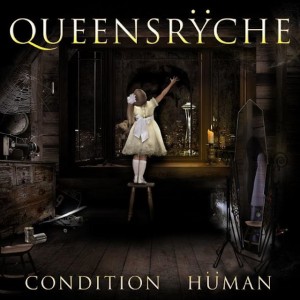 additional source: classicrock.teamrock.com