IRON MAIDEN'S "BOOK OF SOULS" HIT THE NUMBER ONE SPOT IN 24 COUNTRIES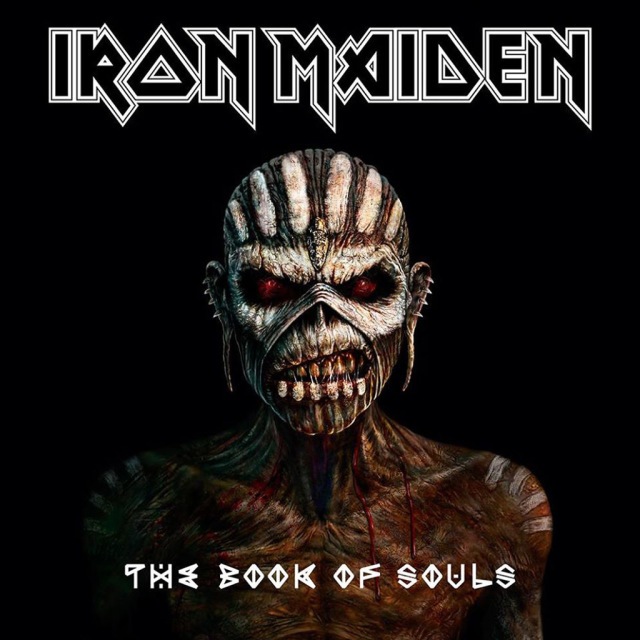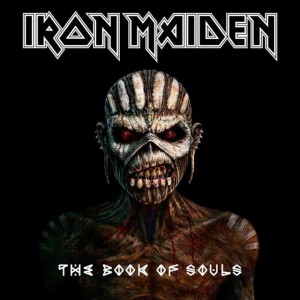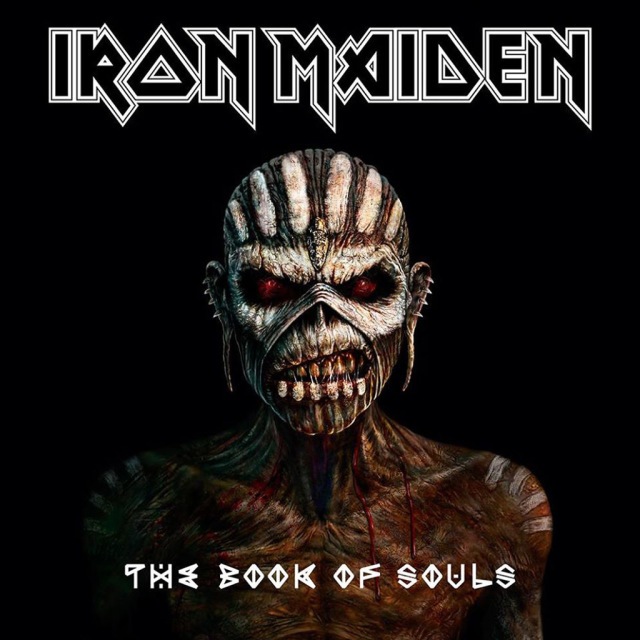 Iron Maiden have reached the number one spot in 24 countries with latest album The Book Of Souls.
They've also secured top-four placings in 10 other locations, with more best-selling results expected soon.
Maiden's first-ever double-length studio release was already confirmed as the UK's top seller.
It's also at number one in Argentina, Austria, Belgium, Brazil, Colombia, Croatia, the Czech Republic, Finland, Germany, Greece, Hungary, Israel, Italy, Japan, Mexico, the Netherlands, Norway, Portugal, Serbia, Slovenia, Spain, Sweden and Switzerland.
The follow-up to 2010's The Final Frontier sits at number two in Australia, Canada, Denmark, France, Ireland, New Zealand and Poland. It's at number three in Turkey and number four in South Africa and the USA.
Parlophone Records boss Miles Leonard says, "We are delighted to announce that The Book Of Souls is number one in 24 countries with more to come – but more impressively, it's sold more than The Final Frontier in its first week five years ago. A remarkable achievement!"
This week, drummer Nicko McBrain revealed that he'd momentarily thought the band were finished when he heard frontman Bruce Dickinson was suffering from cancer.
source: classicrock.teamrock.com