PRODUCER, SONG WRITER KIM FOWLEY, BEST KNOWN FOR HIS WORK WITH THE RUNAWAYS, PASSES AT AGE 75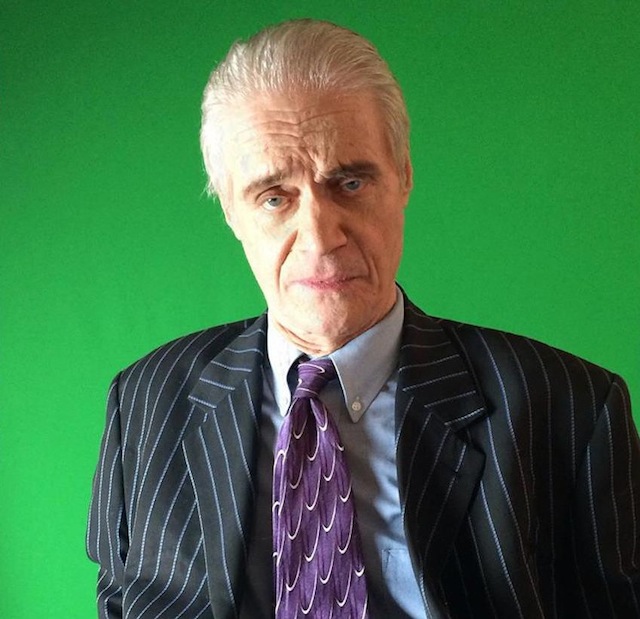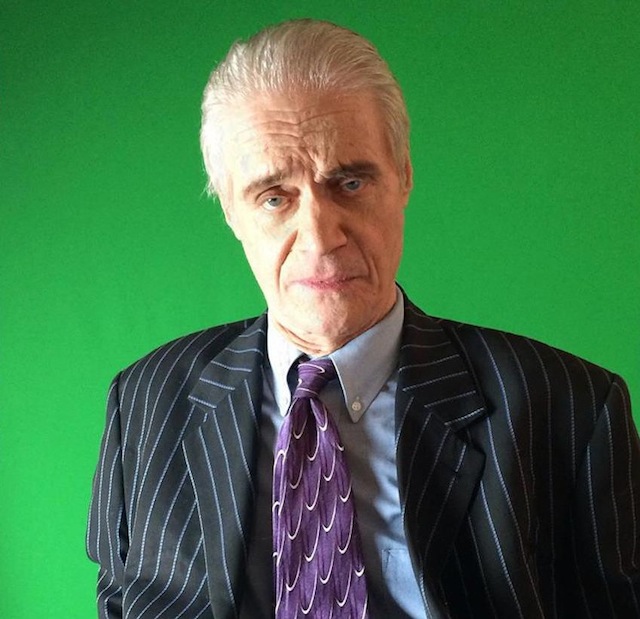 Lina Lecaro of L.A. Weekly reports:
Legendary L.A. producer, songwriter and perpetual provocateur Kim Fowley is dead after a long battle with cancer at the age of 75, several outlets are reporting. Best known for his work with all-girl rockers The Runaways, Fowley had struggled with health problems in recent years and had been bed-bound for the last several months, keeping friends and fans up to date on his life via his Facebook page. He is survived by his wife Kara Wright, whom he married in September of last year.
Credited with putting the young girls of The Runaways (Joan Jett, Cherie Currie, Lita Ford, Sandy West, Jackie Fox) together via a meetup at Rodney Bingenheimer's English Disco on the Sunset Strip, Fowley has often been called the band's "Svengali." He shares writing credits with Jett on the band's self-titled 1976 debut, The Runaways, including its most famous track, Cherry Bomb, and its follow-up release, Queens of Noise.
In the 2010 film about the band based loosely on Cherie Currie's book, Neon Angel, he was portrayed brilliantly, if rather maniacally, by actor Michael Shannon. Despite his role in The Runaways' success, his treatment of the girls and battles over their royalties were heavily documented. There were recent reports of Currie making peace with Fowley and visiting him in the hospital; but in fact, as documented by L.A. Weekly, the two had buried the hatchet at a Hollywood Hills party back in 2008.
The Runaways will always be huge part of Fowley's legacy, but his resume is extremely impressive even without them. He wrote or co-wrote songs for KISS, Alice Cooper, Blue Cheer, Helen Reddy and The Modern Lovers among many others. He also worked with Warren Zevon and Cat Stevens early in their careers, and enjoyed performing as a solo artist as well.
Read more at L.A. Weekly.