PHOTOGRAPHER MARK WEISS REFLECTS ON THE PASSING OF QUIET RIOT DRUMMER FRANKIE BANALI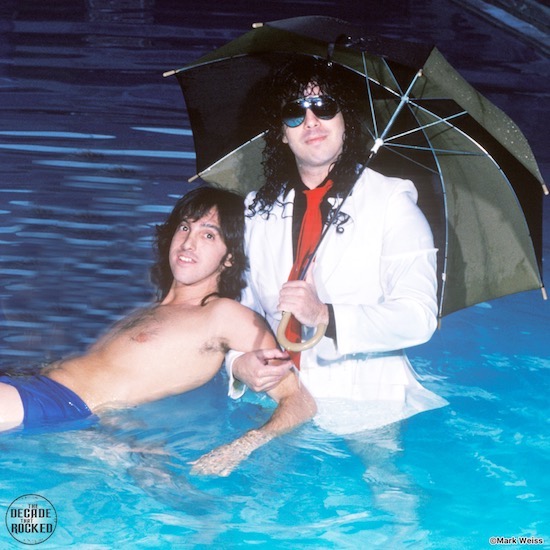 Photographer Mark "Weissguy" Weiss has released a statement regarding the passing of Quiet Riot drummer Frankie Banali last week:
"It has been a week since I turned on Eddie Trunk on his SiriusXM show breaking the sad sad news that my friend, drummer extraordinaire Frankie Banali from Quiet Riot has passed away fighting his battle with cancer. He was a true Rock Warrior and an amazing guy to all his fans and friends. There was and never will be anyone like him. I was lucky enough to spend time with him both professionally and personally over the decades. I recently launched a podcast called The Decade That Rocked a few weeks ago. We were on our third episode when I heard the news. Have a look and listen as I share some memories of the guy that blew me away the first time I saw him in 1983 at the US Festival. I included many never before seen photos of Frankie from my time with Quiet Riot in the 80s. Fun times we all had. Make sure you watch the end of the podcast where I put together a slide show to there song Winner Take All. My thoughts and prayers go out to Frankies wife Regina Banali and his daughter Ashley and his family. Rock In Peace Frankie!" 
Listen to the podcast here and watch the Franke Banali Photo Slideshow, here.
Photo credit: Mark Weiss