PHOTOGRAPHER MARK WEISS DONATES ICONIC IMAGES OF THE 80'S TO BENEFIT ROCKIT LIVE FOUNDATION, BID ON ITEMS NOW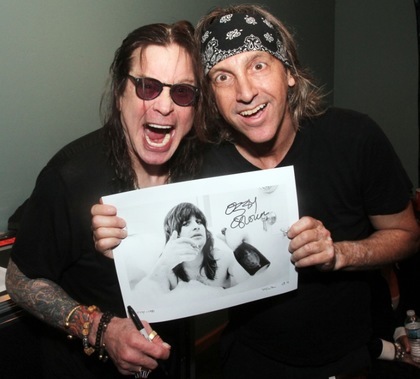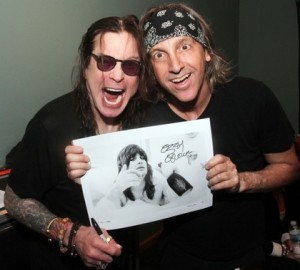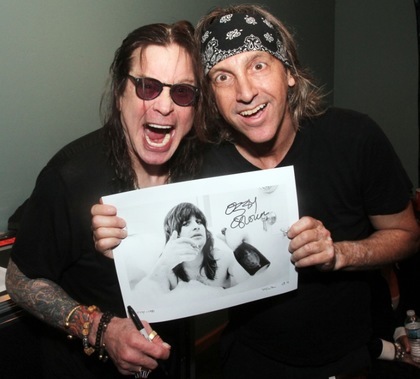 Legendary photographer Mark Weiss captured the 80's in all its decadent glory and has generously donated a collection of his classic photographs to benefit the Rockit Live Foundation. These limited edition photographs, signed by the artist and Weiss are being auctioned through Charitybuzz November 24th through December 17th.
The Rockit Live Foundation, a resident program of the Count Basie Theatre's Performing Arts Academy, is thrilled and honored to have Mark Weiss on board. His generous commitment to his community and young musicians align with our mission to help develop and inspire young Rock and Roll performers to reach their full potential through live band performance. The Rockit Live Foundation (a 501(c)(3) non-profit organization) was established to help develop and inspire young "Rock and Roll" performers to reach their full artistic potential while also providing professional development and music scholarships. "We are grateful and honored that Mark lends his talent and support for our mission and to future generations of rock stars." – Bruce Gallipani, Founder/Executive Director Rockit Live Foundation.
The collection includes Dee Snider of Twisted Sister, Nikki Sixx of Motley Crue, Bret Michaels of Poison, Debbie Harry of Blondie, David Coverdale of Whitesnake, Steven Van Zandt of Little Steven & The Disciples Of Soul, Steven Tyler of Aerosmith, Ozzy Osbourne and Tony Iommi of Black Sabbath, Axl Rose and Slash of Guns N' Roses, Brian Setzer of Stray Cats, John Mellencamp and Carmine Appice.
Click here to view the online auction.